From delightfully delicious gummies to high-end water pipes to CBD that actually works, there's something for everyone at every price, without sacrificing quality. Keep reading to learn about the best and most luxurious cannabis products on the market to gift this holiday season.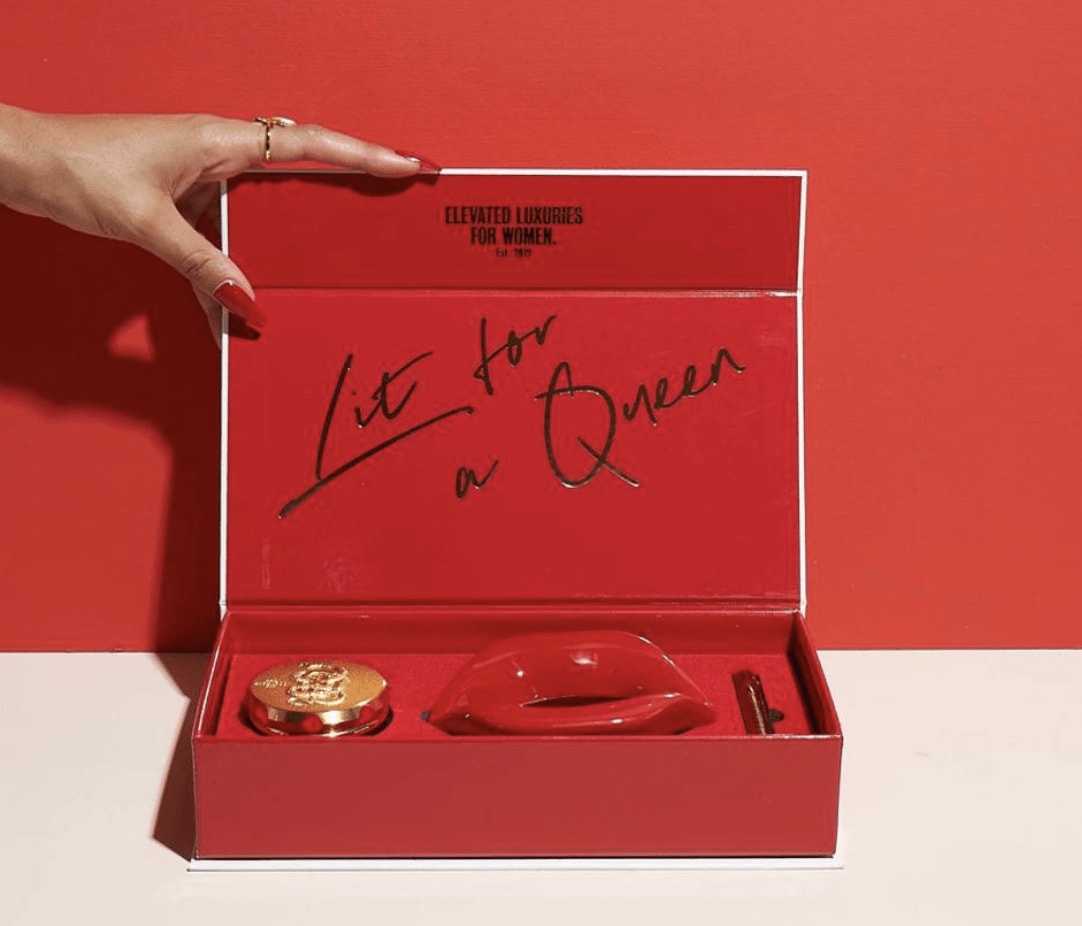 The Get Lit Kit from Her Highness is the perfect gift for the cannabis queen in your life. Open the luxurious box (these chic cannabis gifts come in a red velvet-lined container that you won't want to throw out) to reveal beautifully bougie goodies. The loot includes an elegant gold snakes grinder, art-pop red lips ashtray, and a long gold butane lighter.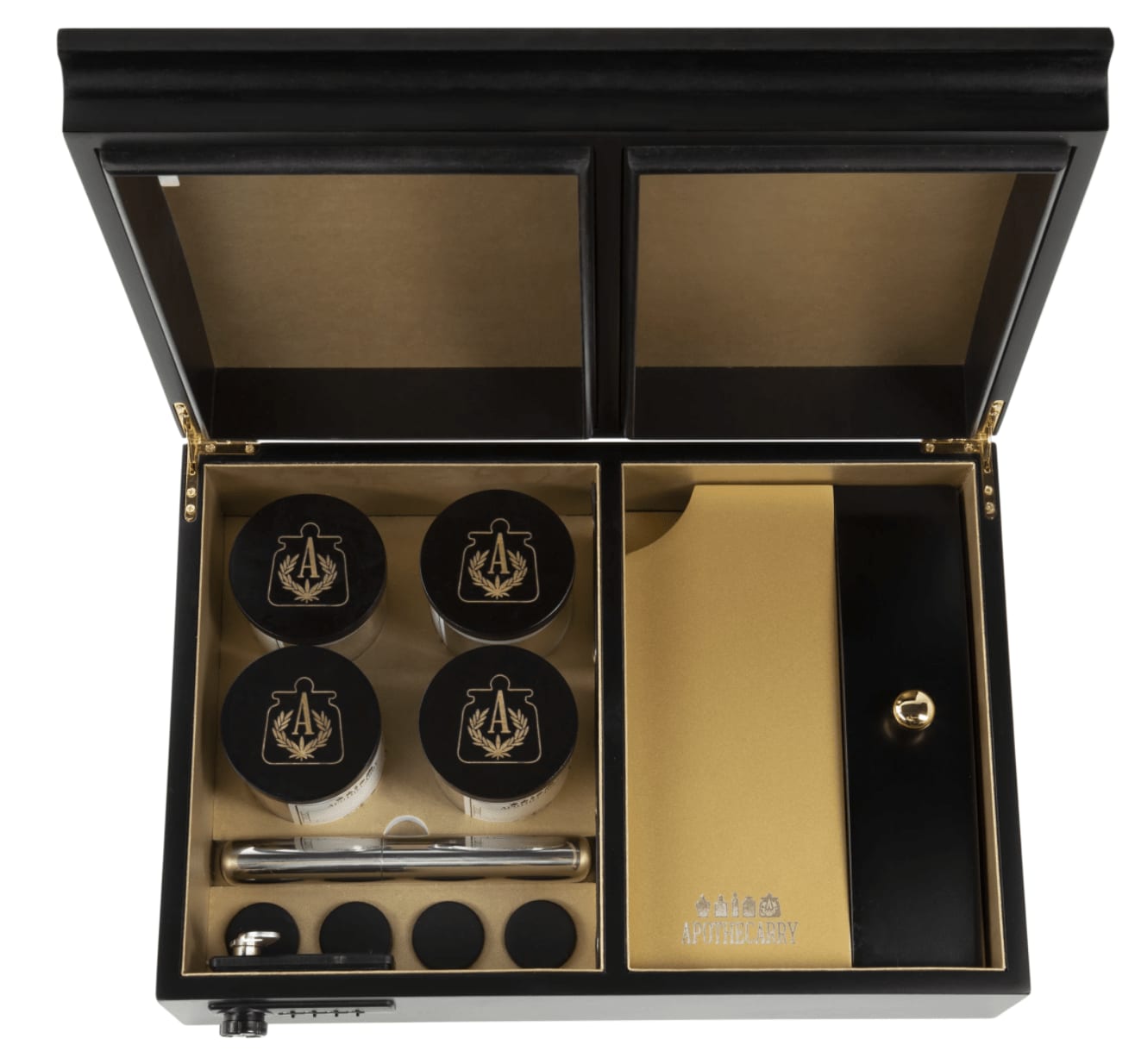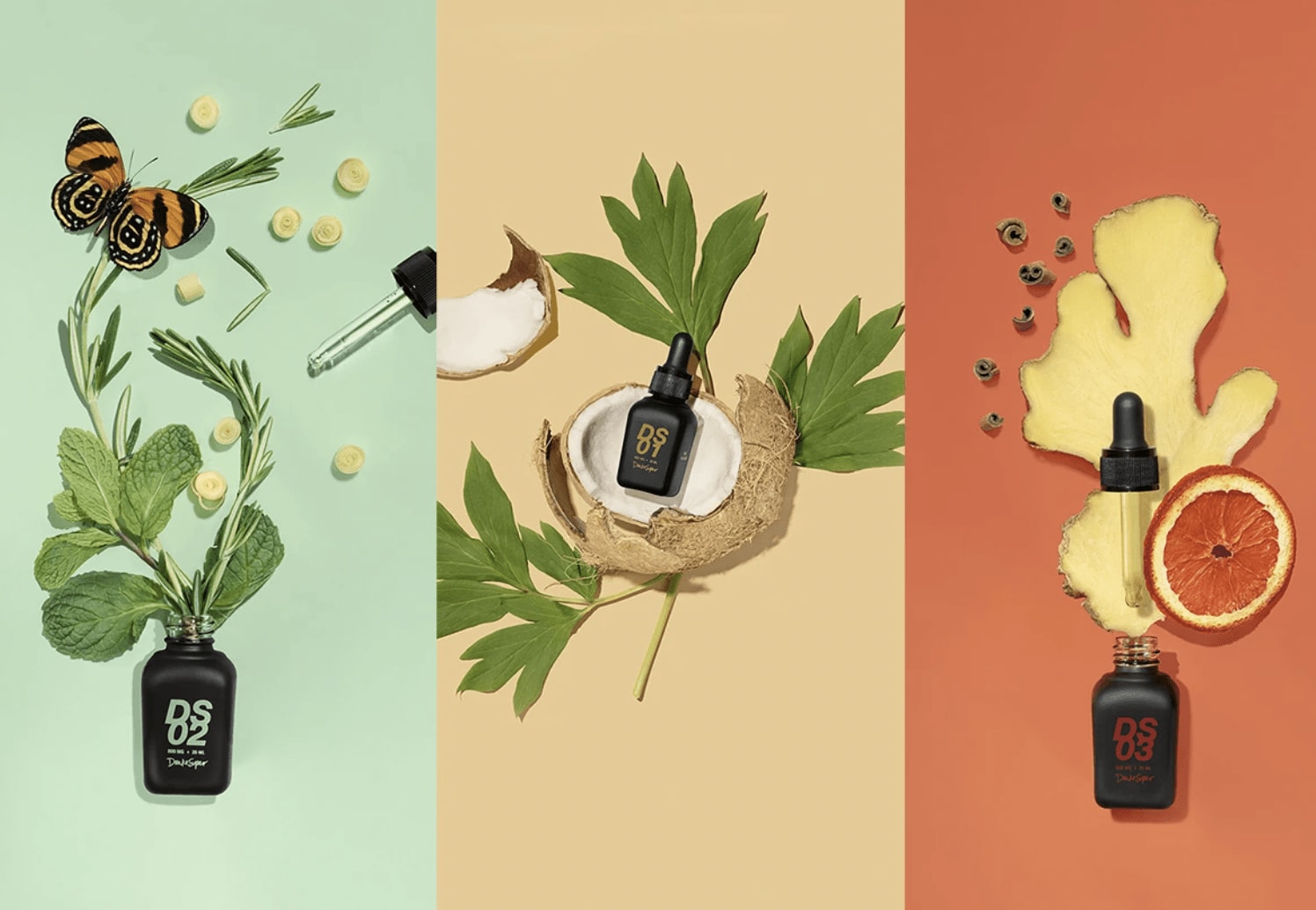 Embrace CBD by enjoying three flavor profiles and three distinct experiences from DankeSuper's carefully dosed full spectrum CBD experience. Better than a flight of wine, the DS Series, containing three full-spectrum CBD oils plus a gummy, offers balance, clarity, and compression. It's an ideal gift for the stylish CBD lover or in your life (or friend who's been curious to give it a try).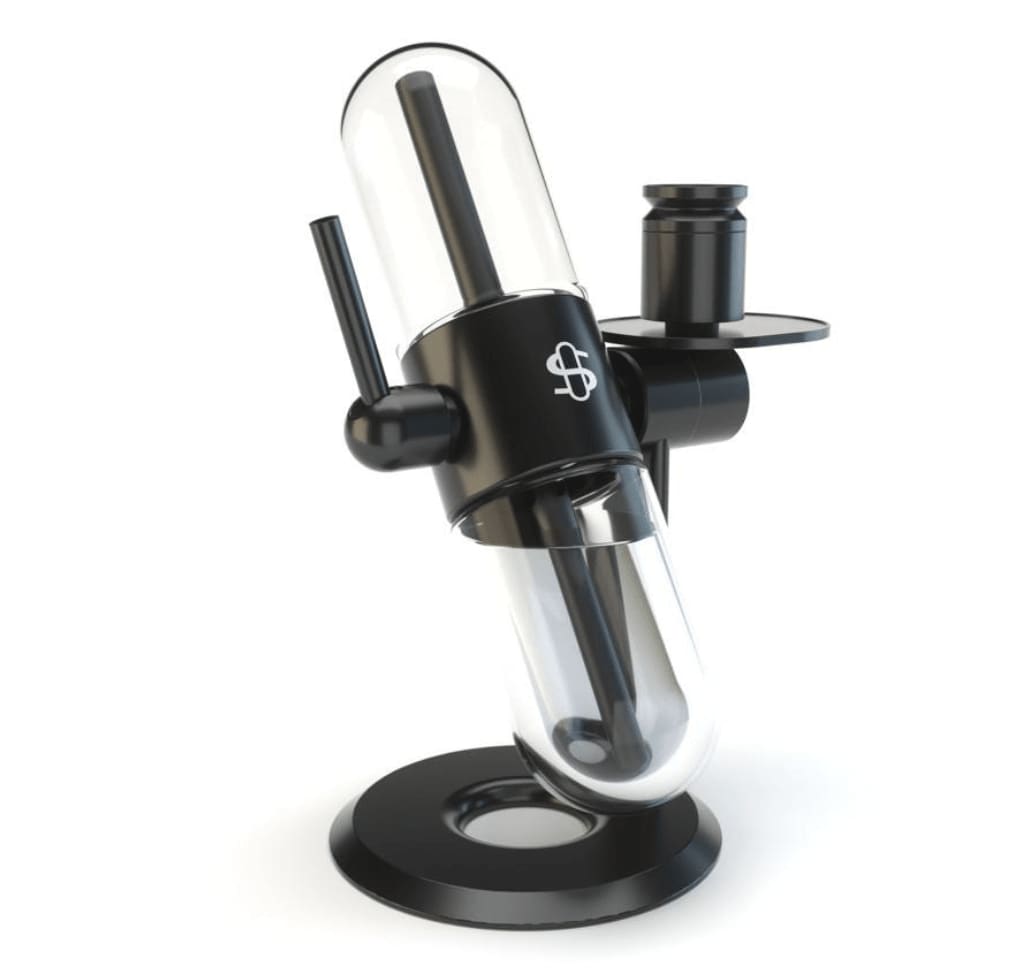 Water pipes have come a long way since your college days. The Stündenglass Gravity Hookah is a sophisticated and scientifically engineered 360° rotating glass hookah. It generates kinetic motion activation using cascading water displacement, opposing airflow technology, and gravity's natural force. Plus, it's so well-designed it looks more like a high-end modern art sculpture than a bong.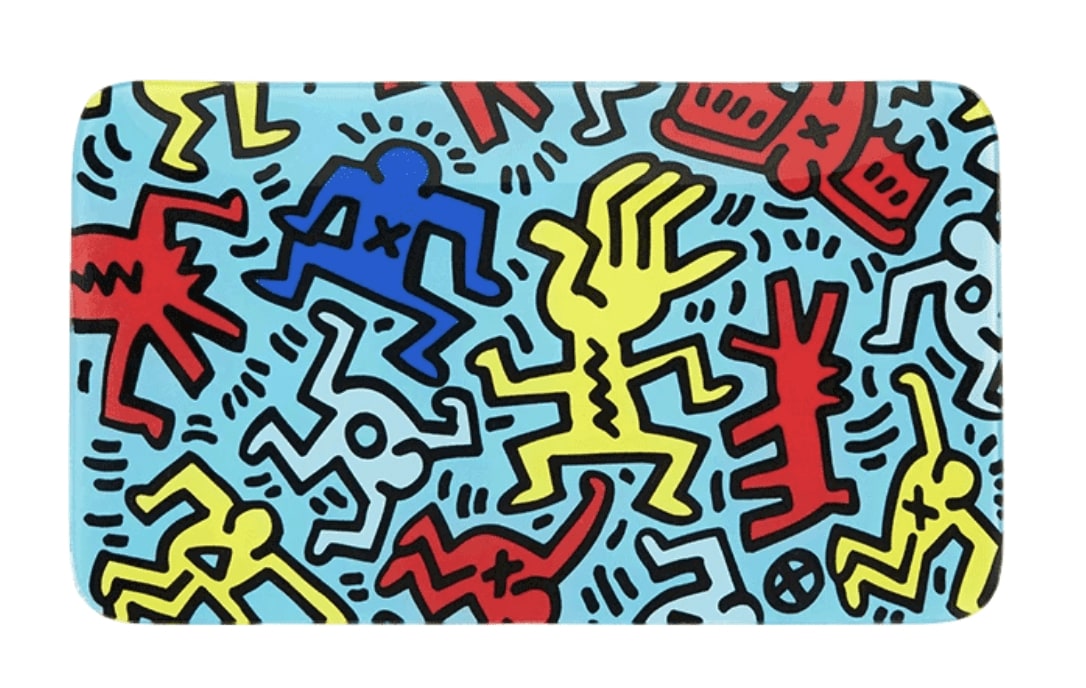 Every cannabis enthusiast should own a rolling tray to ensure that your living space stays neat and tidy as you roll your high-end joints. Higher Standard's Keith Haring tray is made with top-quality glass and painted with iconic artwork from Keith Harring. It's so fabulous that you'll want to leave it out as decoration even when you aren't using it.