Unveiling the Redesigned Georgian Hotel: An Elegant Tribute to Santa Monica's Coastal Charm
As one of the premier luxury real estate companies specializing in homes in Santa Monica, we're thrilled to share some exciting news about the historic Georgian Hotel. This iconic Art Deco hotel, located just steps from the Pacific Ocean, is reopening its doors after an extensive renovation.
Built in 1933, the Georgian Hotel is a stunning example of the Art Deco style that was popular in the early 20th century. Its distinctive facade and ornate lobby transport guests back in time to the golden age of Hollywood glamour. And now, after a multi-million dollar renovation, the Georgian Hotel is ready to welcome guests once again.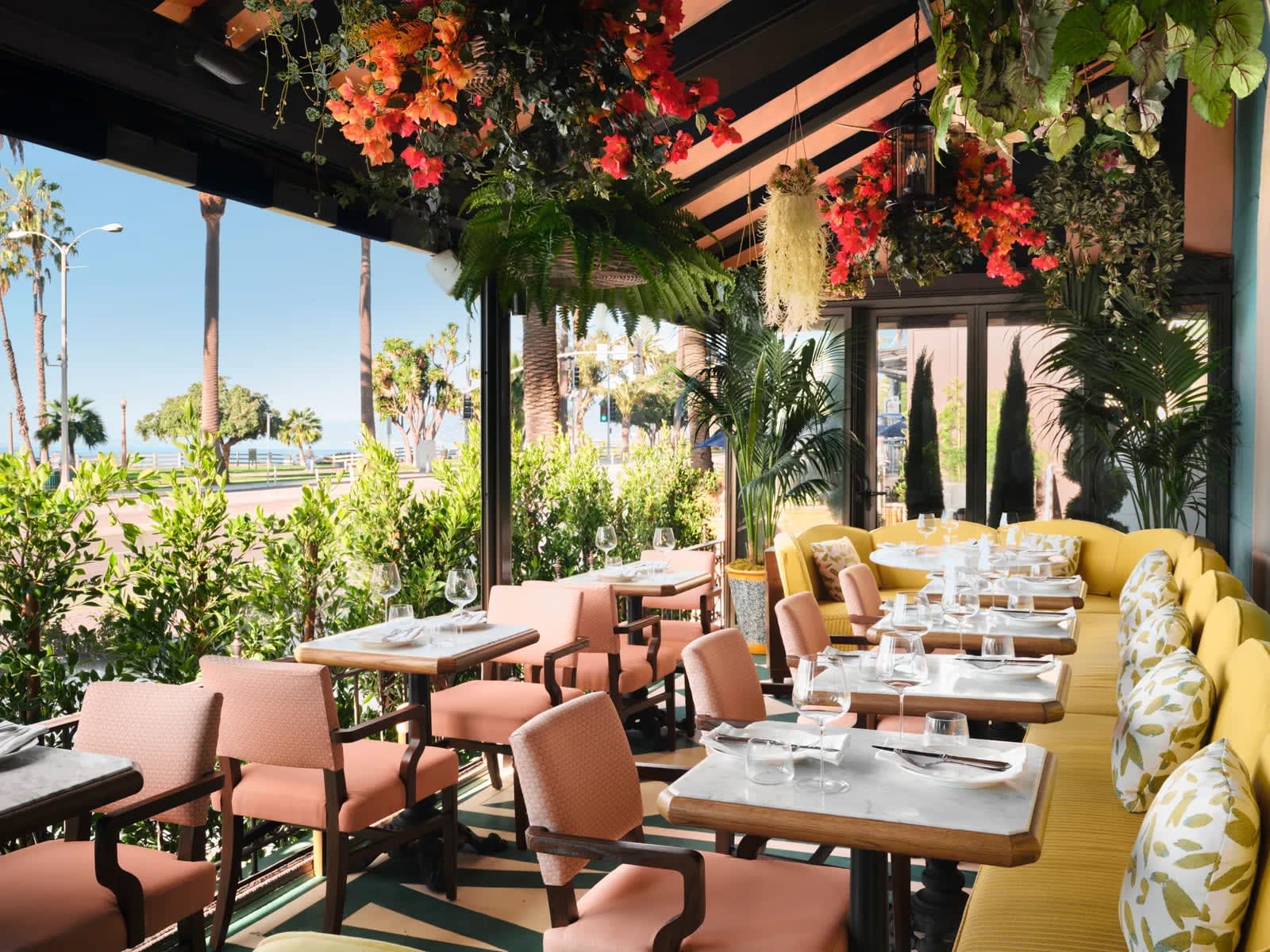 The renovation of the Georgian Hotel has been a labor of love, with every detail carefully considered and executed. The hotel's 84 guest rooms and suites have been updated with all the modern amenities today's travelers expect, while still maintaining the timeless elegance of the original design. The hotel's public spaces have also been refreshed, including the lobby, which features new Art Deco-inspired furnishings and lighting.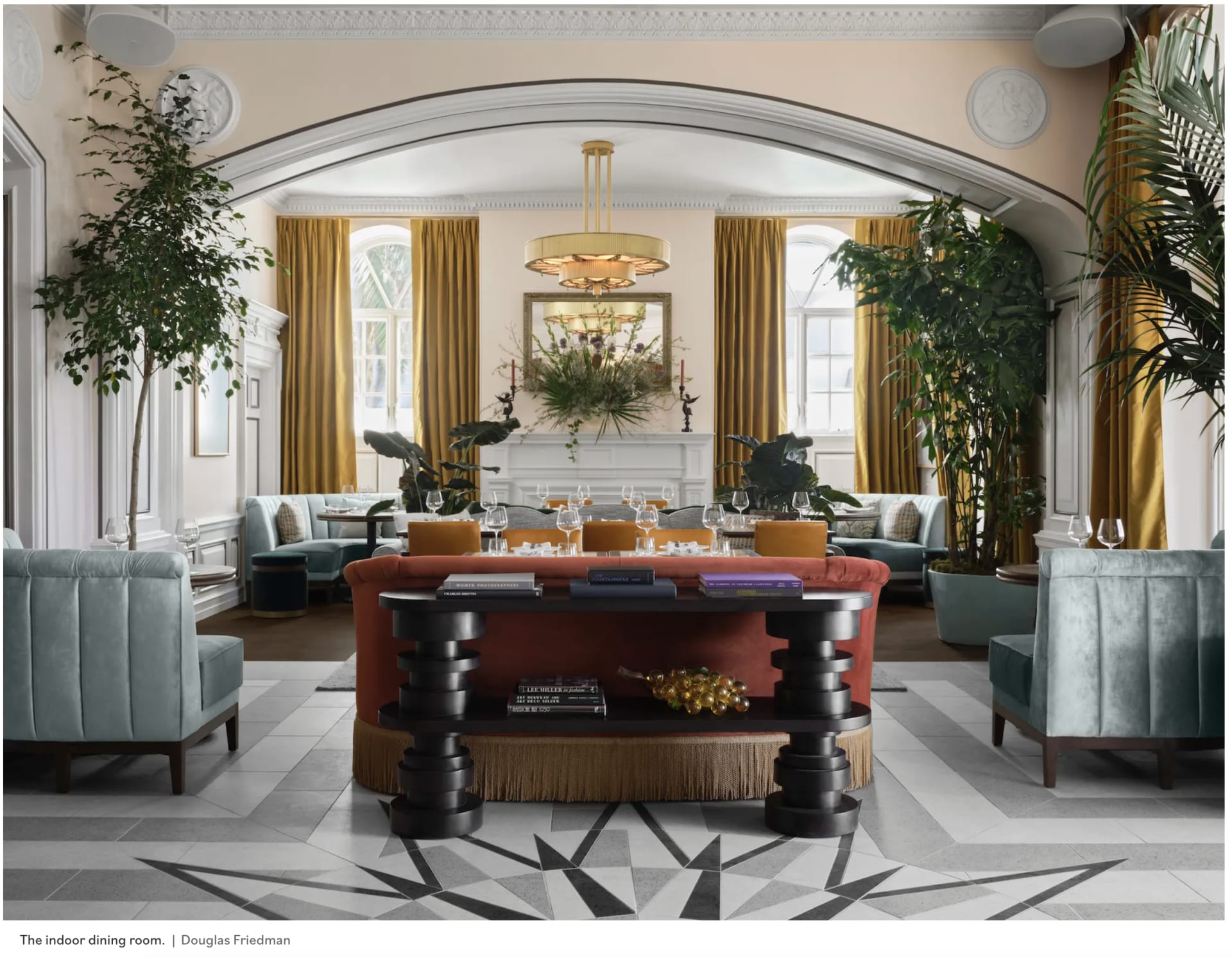 But perhaps the most exciting part of the renovation is the new dining options at the Georgian Hotel. The hotel's signature restaurant, Sunset, has been completely reimagined by acclaimed chef Carlos Salgado. The menu features a blend of California cuisine and Mexican flavors, with dishes like octopus tostadas and lamb barbacoa. And for a more casual dining experience, the hotel's bar, Pacific, serves up craft cocktails and small bites with stunning views of the ocean.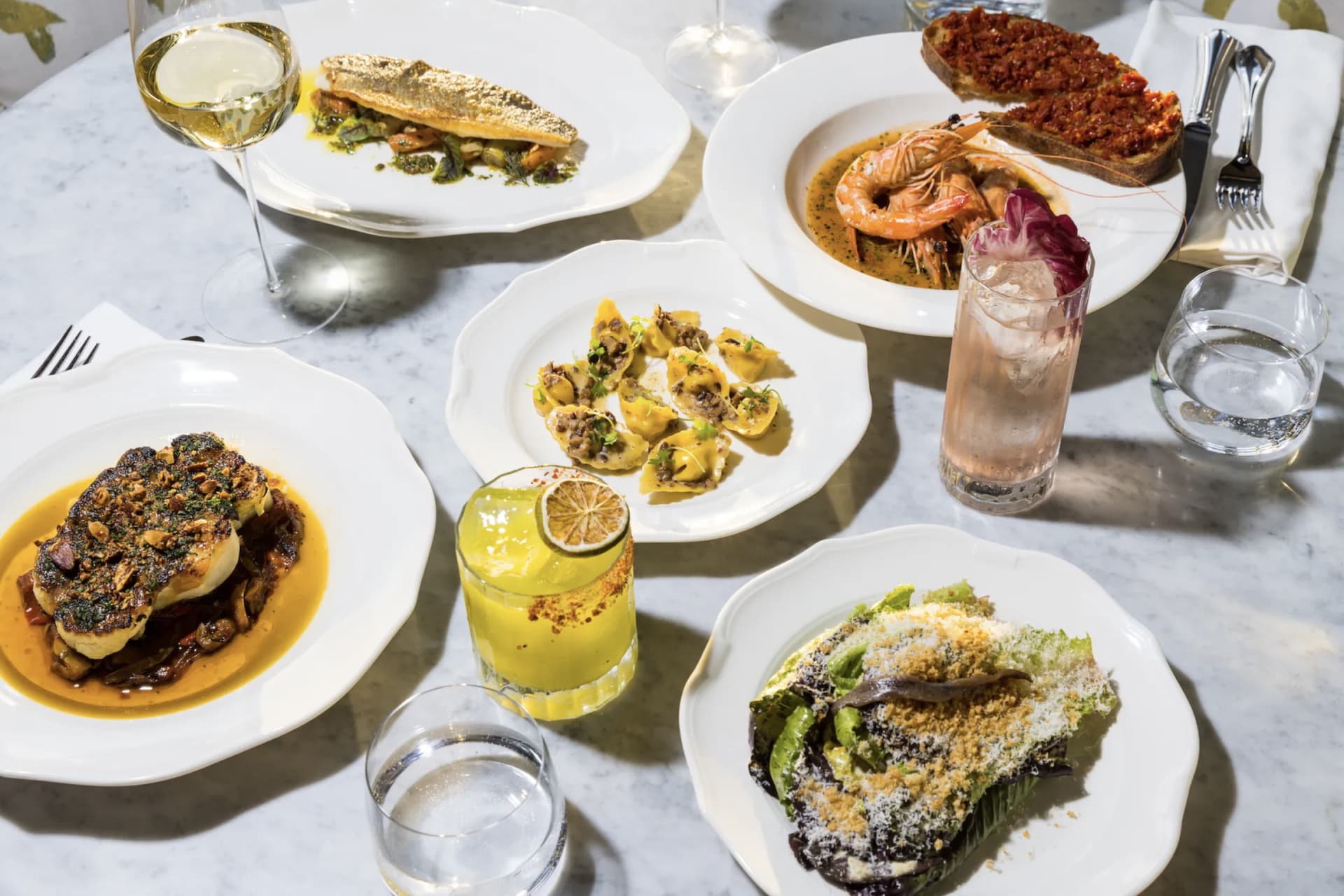 The Georgian Hotel is not just a hotel, it's a piece of Santa Monica history. And now, with its updated amenities and new dining options, it's the perfect destination for both visitors and locals alike. Whether you're looking for a romantic getaway or a stylish spot for a cocktail, the Georgian Hotel is the place to be.
And if you're looking for a permanent piece of Santa Monica to call your own, we can help. Our luxury real estate company specializes in properties in Santa Monica, and we know the area inside and out. Whether you're in the market for a beachfront mansion or a cozy bungalow, we can help you find your dream home in this beautiful coastal city. So why not make Santa Monica your home, and experience the glamour and luxury of the Georgian Hotel every day?