Santa Monica, California is a city in Los Angeles known for its great beaches (26 miles of sand), famed pier, and an amazing travel destination. It's also a fantastic place to live. In 2020, about 89,000 people called Santa Monica home. The newest rankings just released by Niche have two Santa Monica neighborhoods in the top 5 of the 2021 Best Places to Live in America.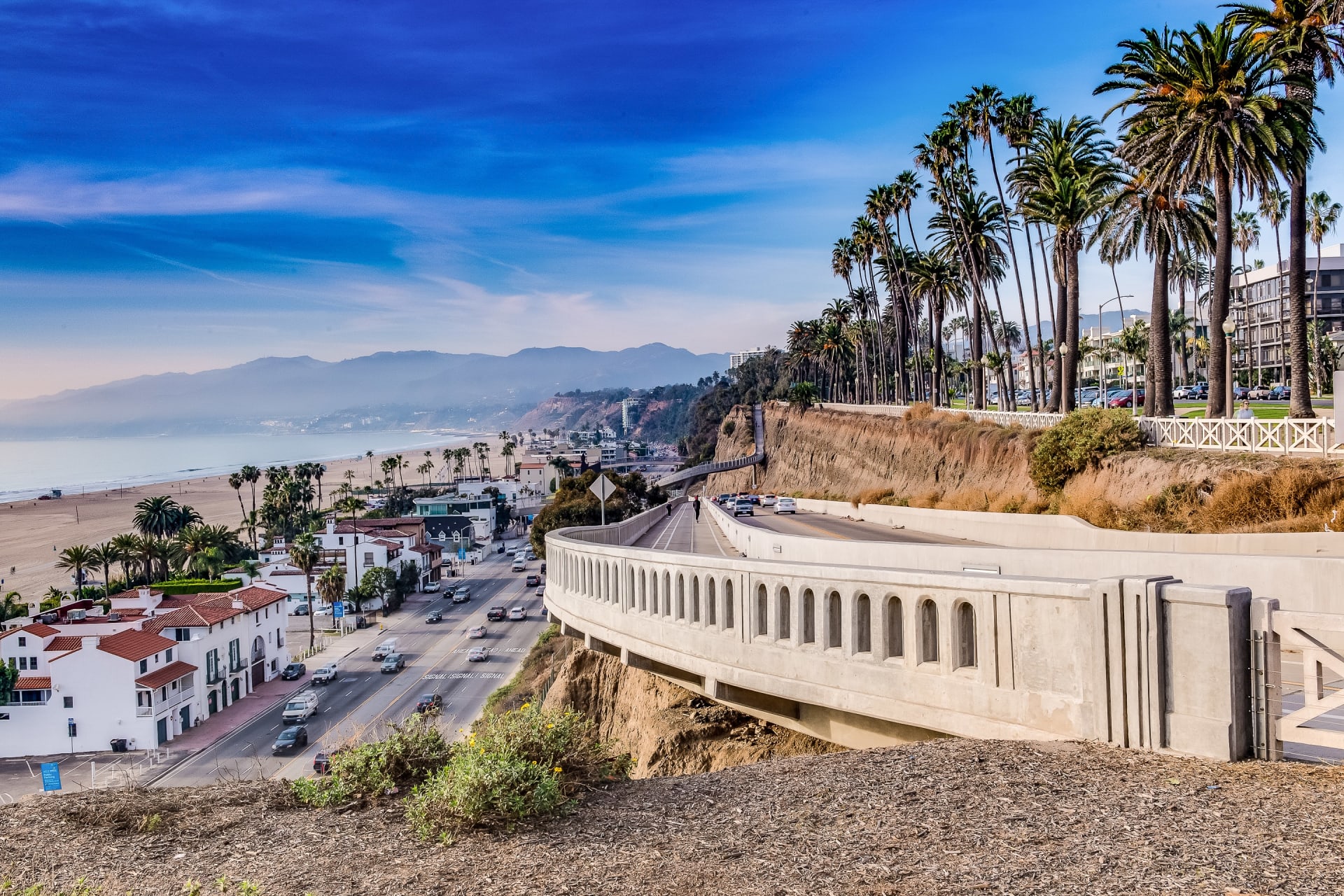 The rankings were determined by over 100 million reviews and survey responses as well as comprehensive data from dozens of public sources including the Department of Education, U.S. Census, and FBI. Content analysis was is broken down into several categories and then given a score which determines the ranking. Categories include Public Schools, Housing, Crime & Safety, Good for Families, Nightlife, Jobs, Diversity, Weather, Cost of Living, Outdoor Activities, Health & Fitness, and Commute.
According to these scores, Santa Monica's Ocean Park, and City Center neighborhoods were ranked #2 and #3 on the list. Here is the full ranked list of 2021 Best Places to Live in America.