Looking for something amazing to do in So Cal? Take the Adventure of a lifetime.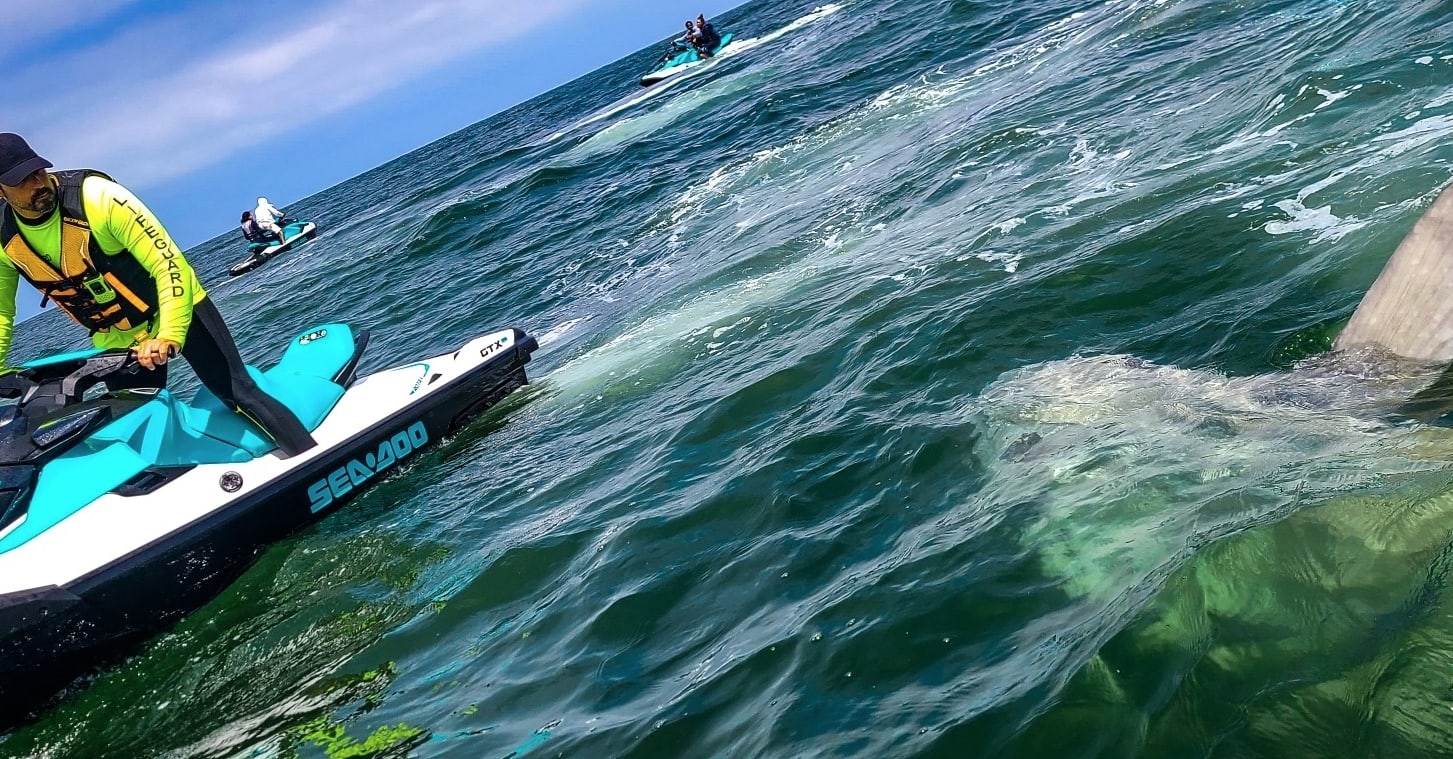 This is not some boring tour, but rather a Pacific Ocean adventure that you will never forget. Ride a jetski from Long Beach to Catalina Island and experience all the wonder that exists in our offshore playground.
​This is an all-day open water jetski adventure that runs year round and includes not only a jetski ride across the ocean to paradise, but many on water activities such as riding with the dolphins, swimming thru beautiful caverns, and snorkeling in crystal clear waters. Depart Long Beach at 7:30am and return by 4pm.
​They provide everything you need in their all inclusive pricing.

INFO & BOOKING