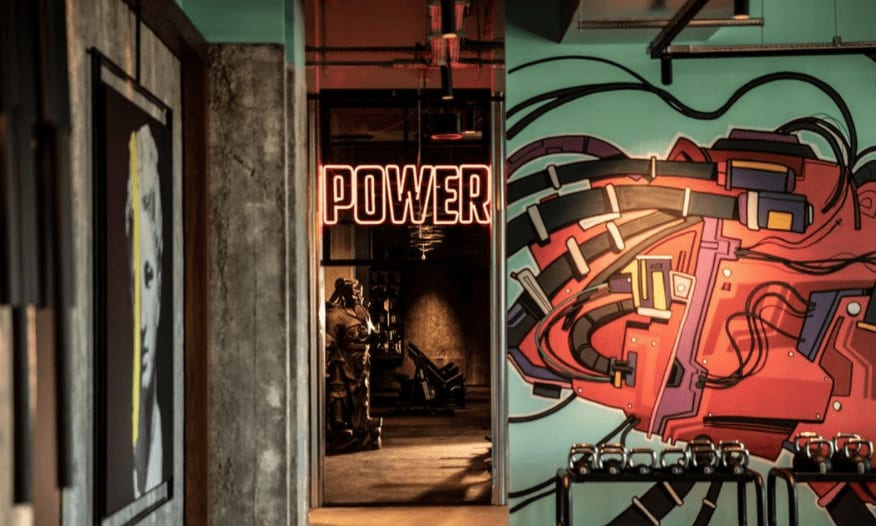 JOHN REED Los Angeles is a fitness experience like no other. An inspired space that removes you from the concrete jungle of downtown, transporting you to an electric gym where unexpected design elements and top-of-the-line equipment are waiting around every corner. It's the only place where guest DJs spin records in a booth while members workout in front of Grecian-inspired statues, safari-themed gardens, and a giant mural by local artist Robert Vargas.
You can hop into one if these illuminated, domed chambers for your first free consultation with a personal trainer or even take moment to catch up on emails between classes. If you're still window shopping, you can always stop by John Reed's Juice Bar and pick up a handcrafted smoothie, cold-pressed juices, or other delicious bites.
Low commitment monthly memberships start at $100/month.
Location: 1200 S Hill St, Los Angeles, CA 90015, United States