It is fact that the opposite of sitting and working at your home office is freefalling from a hot air balloon followed by a recount of your adrenaline rush over a glass of wine. There is a company that offers this unique experience and it's not far from LA.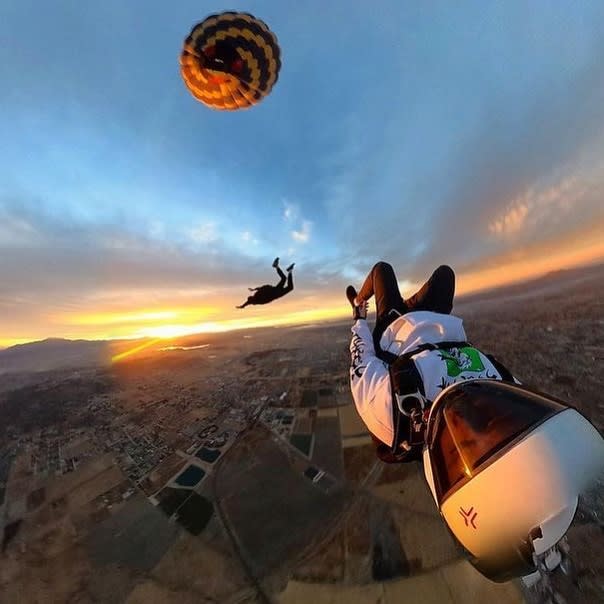 Skyline Tours offers hot air balloon flights with the wine tasting experience exclusively at Monte De Oro in the Inland Empire. You can book exclusive tours, customize your own event, or just head there to soak in the beautiful scenery with views all the way to the Channel Islands.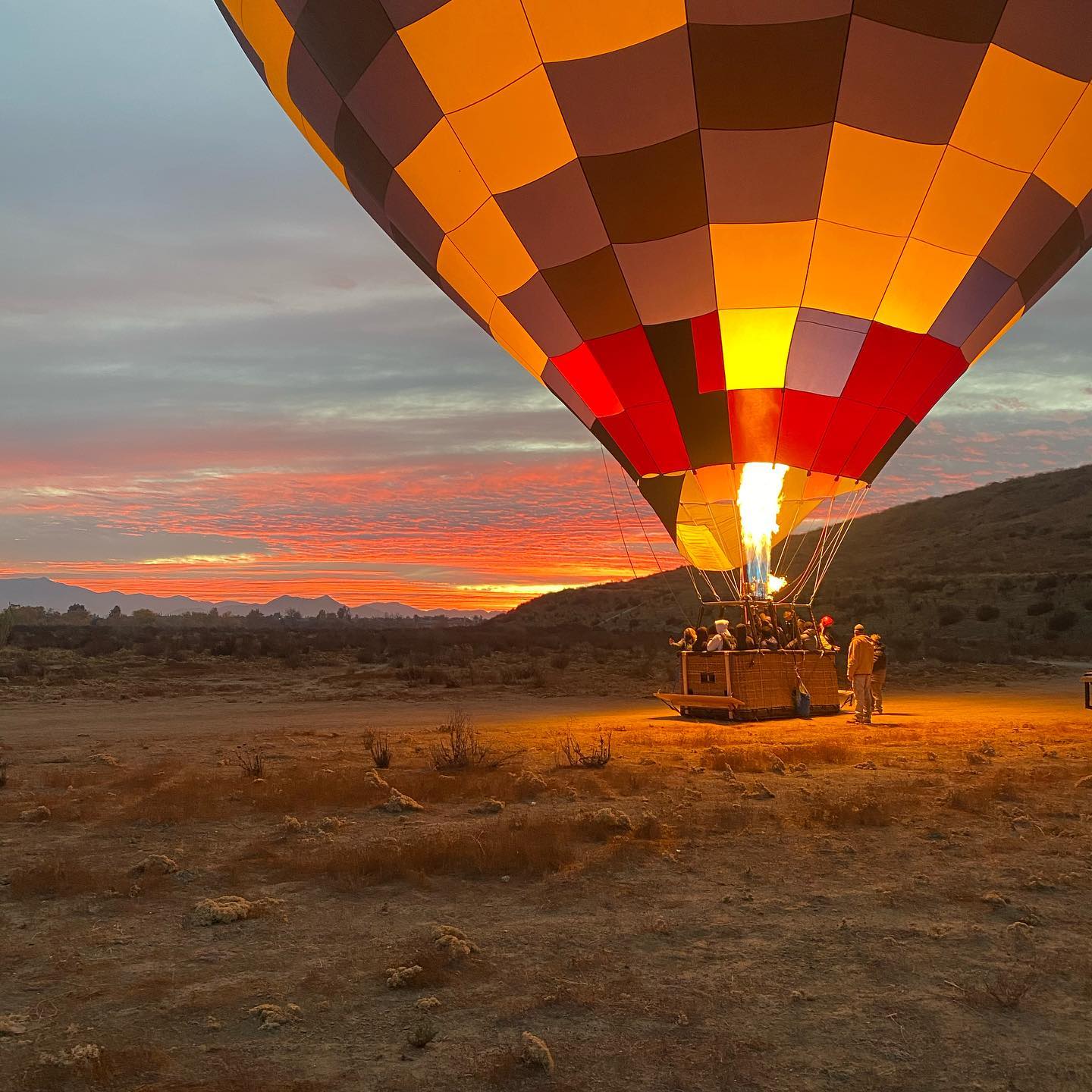 Hot air balloon flights start at $150 per adult and includes a champagne/cider toast, 2 for 1 wine tasting at Monte De Oro Winery, breakfast voucher at the Bombshelter Cafe and, although not guaranteed, a chance to watch a skydiver exhibition from thousands of feet above the ground!