Beat the holiay stress by visiting some of LA's best Korean Spas. These specialty sanctums offer a relaxing-yet-invigorating range of treatments and services you'd be hard-pressed to find anywhere else, from gold-leaf masks to a Korean scrub. Many of them are open 24 hours a day, meaning it's never too late (or early) to treat yourself.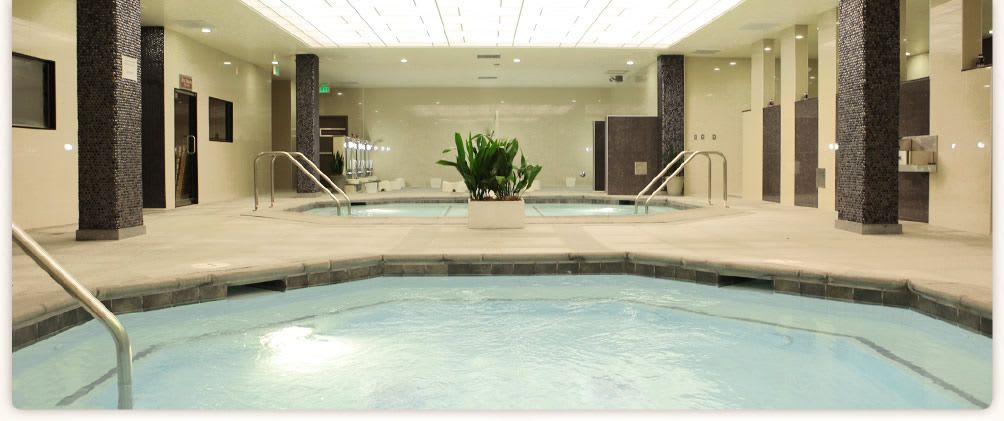 At any given time, a Korean spa can simultaneously serve as a location for family weekends, a respite after a night of heavy drinking, and a hideout for couples looking for the kind of privacy they might not get in multi-generation homes.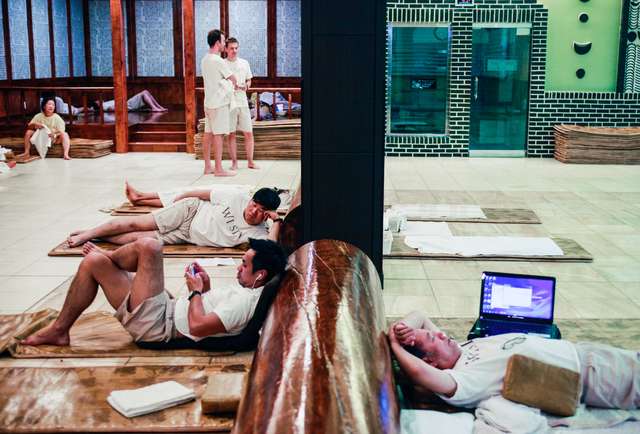 Massages, scrubs, and spa treatments are a bit more vigorous, aimed at getting the blood flowing rather than pure relaxation. There's plenty of space to hang out, both in the gender- and non-gender divided areas.
The jimjilbang/community room is where, if your spa has a cafe, you can grab traditional Korean dishes like bibimbap or bulgogi. You can then take some time to nap or lounge in one of the rest areas (like at
Wi Spa
), or catch up on your Korean soaps.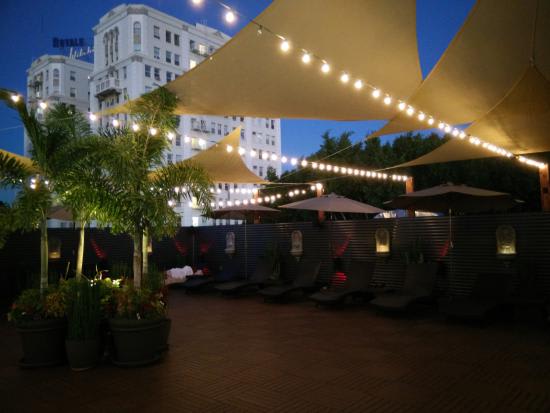 Here's
everything you need to know to get in on the action: click
HERE.