If you've driven down Pacific Coast Highway in Santa Monica, you've surely spotted the landmark building, nestled against the Palisades Bluffs, bridging Ocean Avenue and the beach. Home to Hollywood elite and a regular in everything from blockbuster movies to video games, 101 Ocean Avenue is among the most coveted—and recognizable—condominium residences in California. With demand for the city's real estate on the rise and inventory at a low, the debut of 101 Ocean #B400 couldn't have come at a better time for Santa Monica hopefuls looking for a world-class coastal living experience.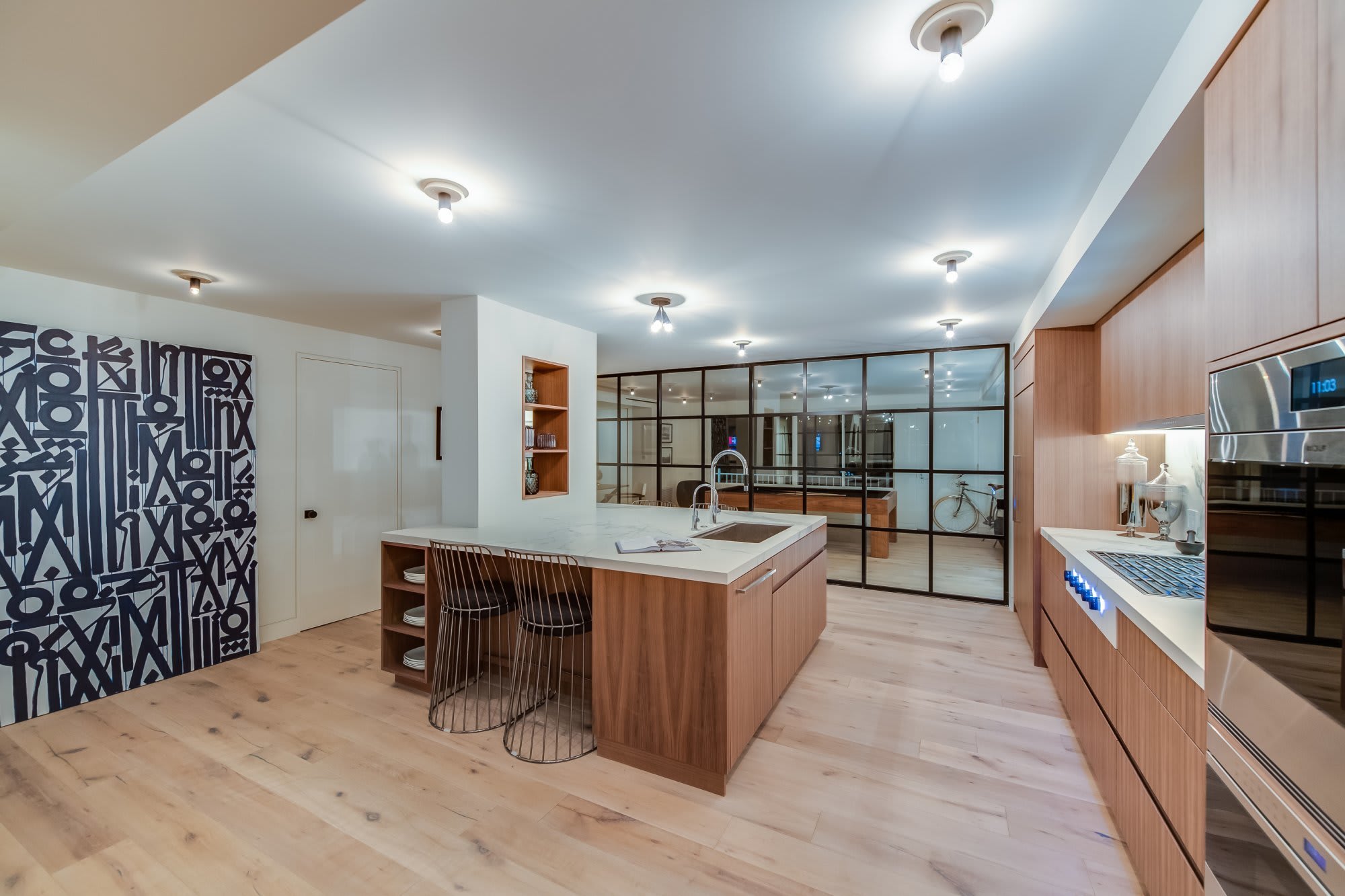 Represented by The Agency's
David Solomon
and
Anna Solomon
, the sprawling two-bedroom, three-bath residence showcases endless whitewater views of the Santa Monica Bay's entire northern coastline, stretching to Pacific Palisades, Malibu and the tip of Point Dume. The offering was a labor of love for David, who reimagined and developed the residence, optimizing spectacular views and introducing an open, airy floor plan perfectly suited to contemporary, oceanfront living. "101 Ocean Avenue is incredibly unique," he says. "It boasts 3,000 square feet of living space on a single level—making it as large as many single-family homes, and in my opinion as or more impressive than most homes in the prime sections of Santa Monica—in one of the city's iconic buildings."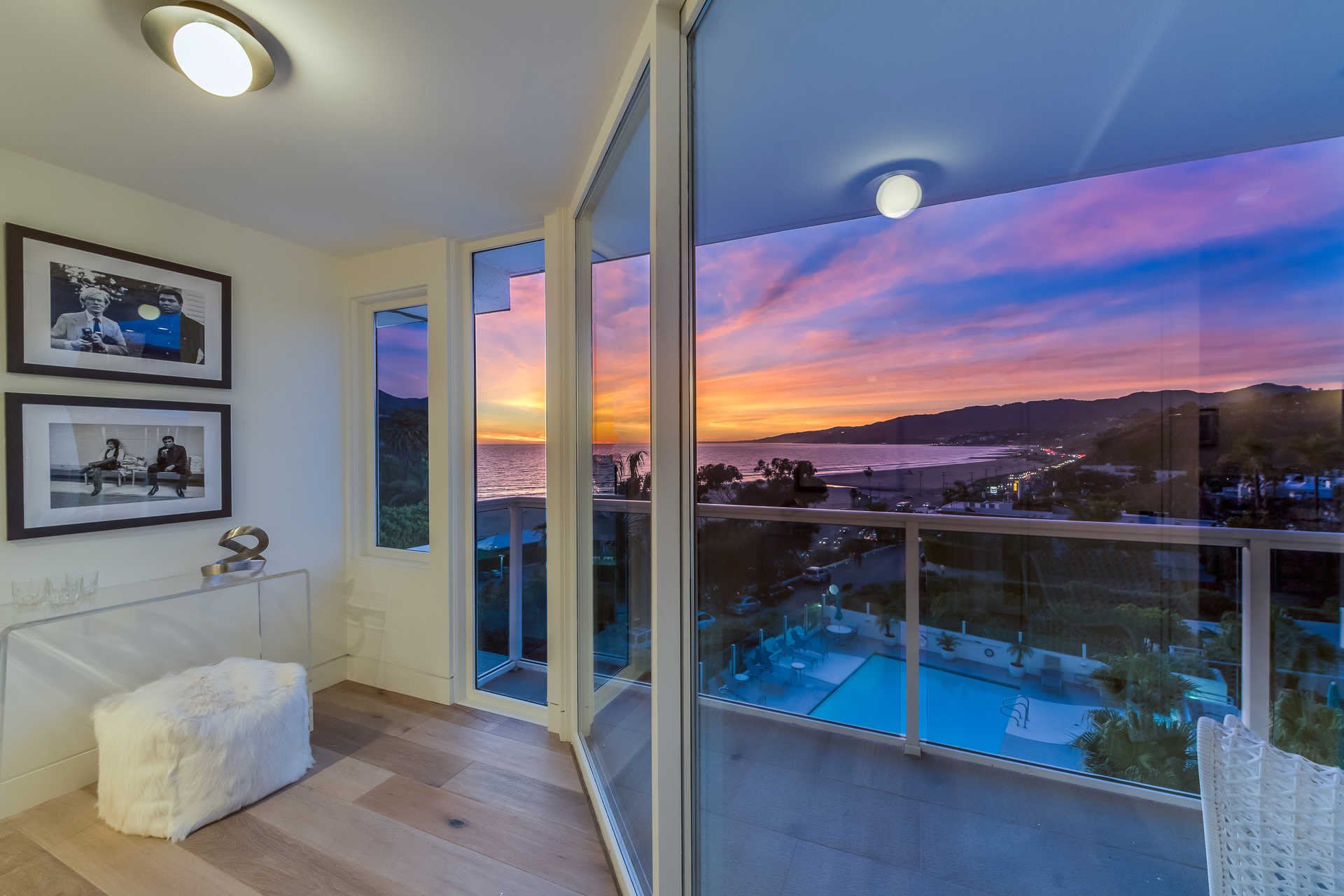 Residents enjoy all the perks of a full-service building, including two 24-hour doormen, high security, an ocean-view pool, spa and gym. Dual, private parking spaces are located directly next to a semi private glass elevator, which captures striking views of the entire coastline as it makes its ascent, opening directly onto the residence. A private back exit fosters seamless access to local Santa Monica hotspots such as Shore Bar, Giorgio Baldi, and Tallula's, while a pedestrian tunnel below the building places residents on the sand within moments of walking out their front door.
An L.A. native and one of the Westside's top producing agents, David's foray into development was an upshot of his lifelong passion for architecture and design. An investor in numerous Westside properties, he oversaw every aspect of the residence's remodel. "Development is an exciting facet of real estate; it gives one the opportunity to make something old new again—to breathe new life into a space," he explains. "As an agent in Los Angeles, I see some of the most incredible homes in the world, and I'm always taking note of features to incorporate into my own projects."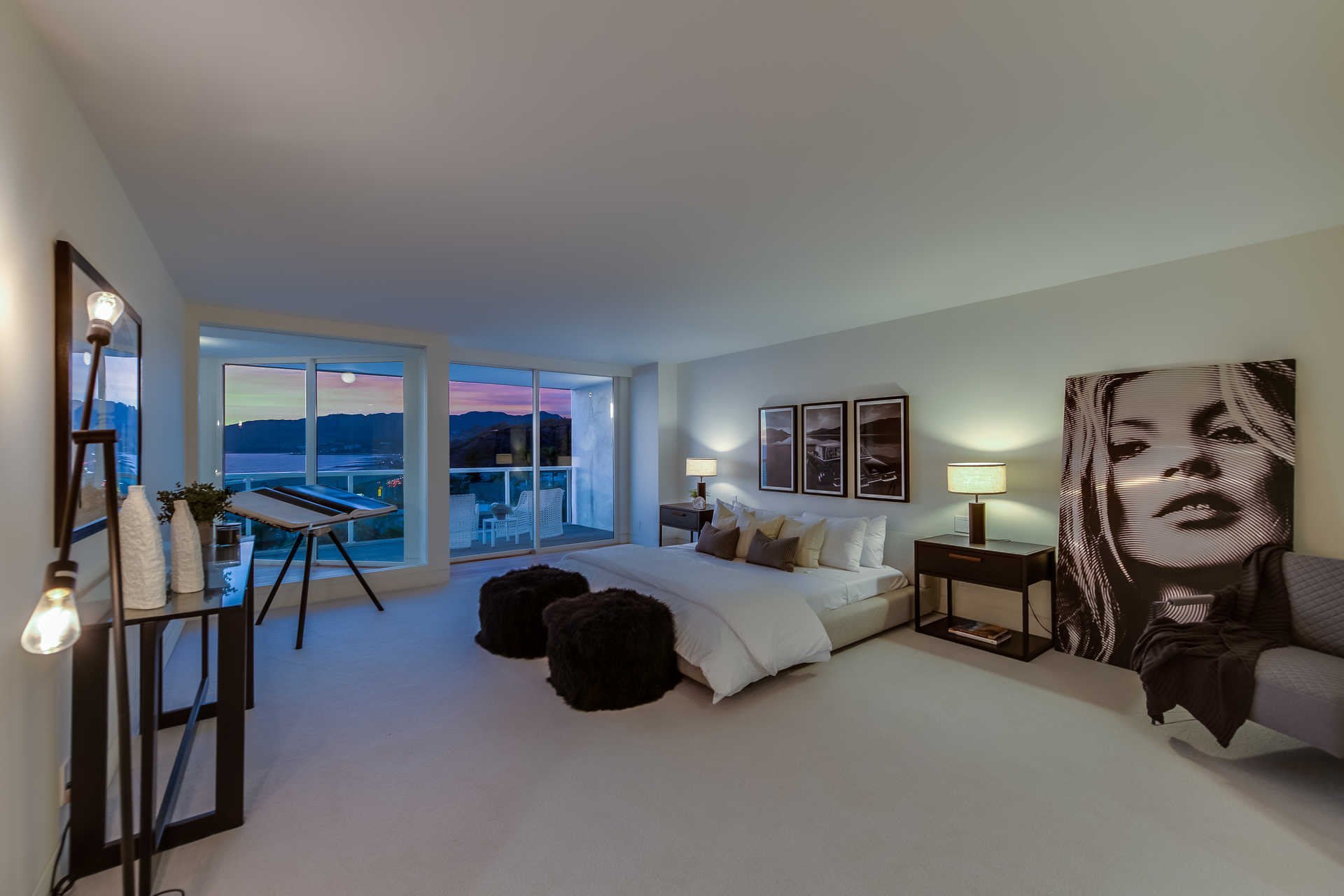 We caught up with David for a breakdown of the top three must-have features today's buyers seek out in a luxury residence—and the unique ways in which he incorporated them into his latest project. View before and after photos of the residence below.
1. An open, airy floor plan: "101 Ocean was built in 1963 as an apartment building and then converted into a condo in the mid-nineties. The bones of the unit were great, but the aesthetic didn't translate to the contemporary experience today's buyer desires. We broke down walls and opened up the unit, transforming the floor plan into an open, loft-like space with an amazing, natural flow."
2. Maximized views: "My goal with any property is to maximize the views—especially with a residence like 101 Ocean, which towers over the Pacific. We optimized six to eight feet plus of ocean views that weren't previously available in all parts of the unit, presenting unbelievable vistas spanning the entire coastline. We also added three ocean-view bathrooms; you can sit in the bathtub or shower and stare out onto the ocean. There are ocean views from almost every corner of the residence—and they don't get any better."
3. An opulent master suite: "An exceptional master suite is essential for the modern buyer, and that also involves spacious walk-in closets for two and an impressive bathroom. I can almost guarantee that the master suite here easily rivals anything you will find in a $20m+ home. You have an oversized bedroom with views as good as they get, two huge walk-in closets with a built-in safe, and an enormous bathroom with extra-large dual vanities, seamless walk-in shower with triple rain heads plus handheld, floating tub, TV, and of course mind-blowing ocean views."
101 Ocean #B400 Before & After