The best tours. The best guides. The best people. The best time.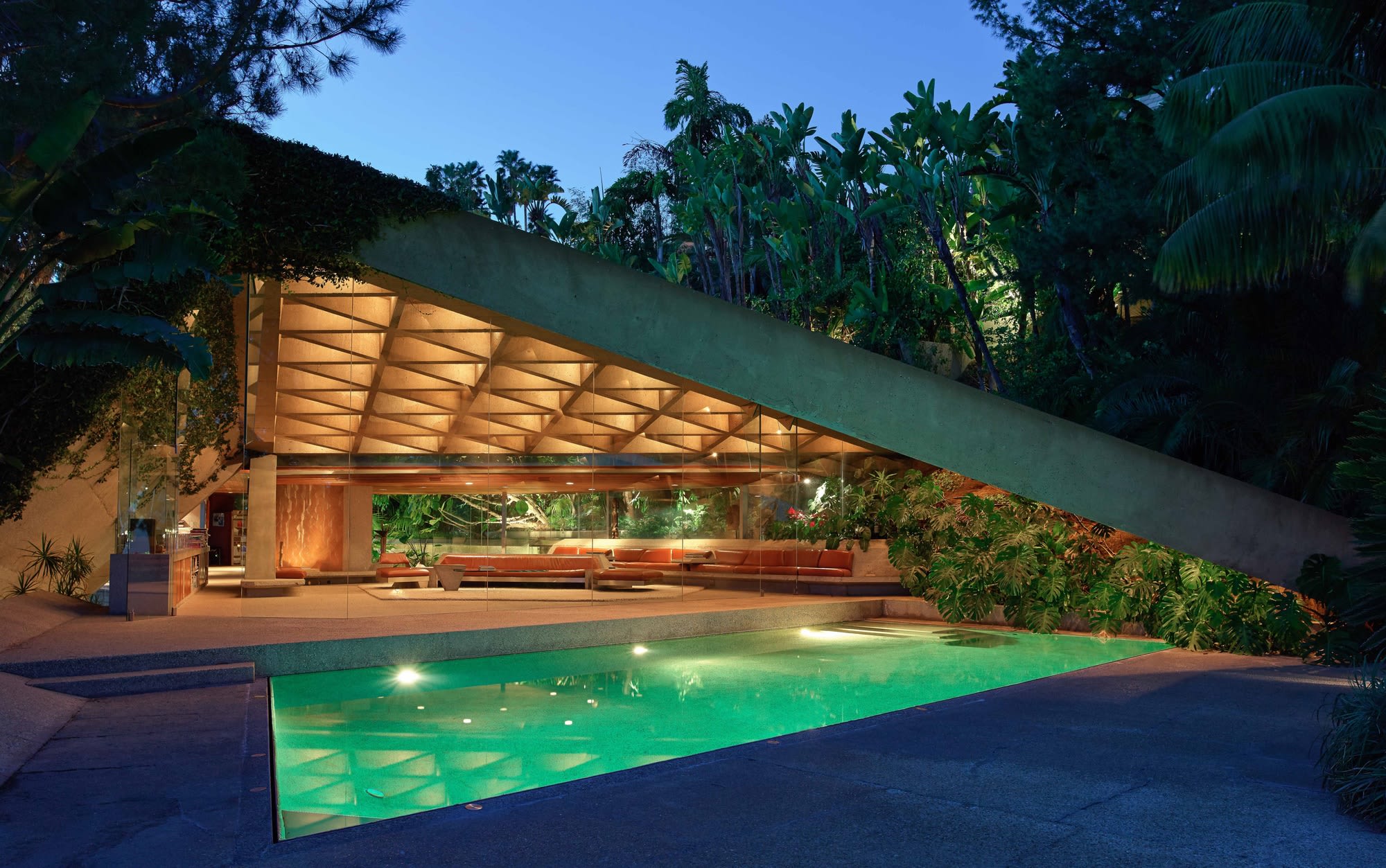 Courtesty of Sheets-Goldstein
Join UCLA Art & Architecure History Professor, Eleanor Schrader, for historic house visits, museum explorations, architecture walking tours, and good camaraderie with design professionals and aficionados! With 20 years experience teaching and leading tours, Eleanor Schrader gives her Meetup groups access to private venues to tour live right in your living room. Get an exclusive look at L.A.'s most beautiful, fascinating, and historically significant locations!
Each tour is carefully organized for you. She personally greets you at each and every event. You'll meet lots of new friends, make new contacts, and have a great time!
The Meetup group has over 4,100 members, so spots fill up fast. Join Meetup (It's free!) to get notifications of upcoming events so you don't miss out!