Tatel, one of Beverly Hills' busiest new restaurants, has expanded service out onto a new fully-built patio that itself can seat 80 people, the size of some smaller restaurants around the city. The upscale outdoor space — complete with its own lounge area, white tablecloth dining options, and bar — means an expansion to brunch and lunch service as well, with options for a three-course prix fixe daytime menu for $30 running Monday through Friday. In the late evenings, the patio will convert to a reservation-only cocktail bar (beginning at 10:30 p.m.) meant to pull in crowds eager to recreate the celebrity-studded ambiance of the group's first two locations in Madrid and Ibiza. The new patio is open now.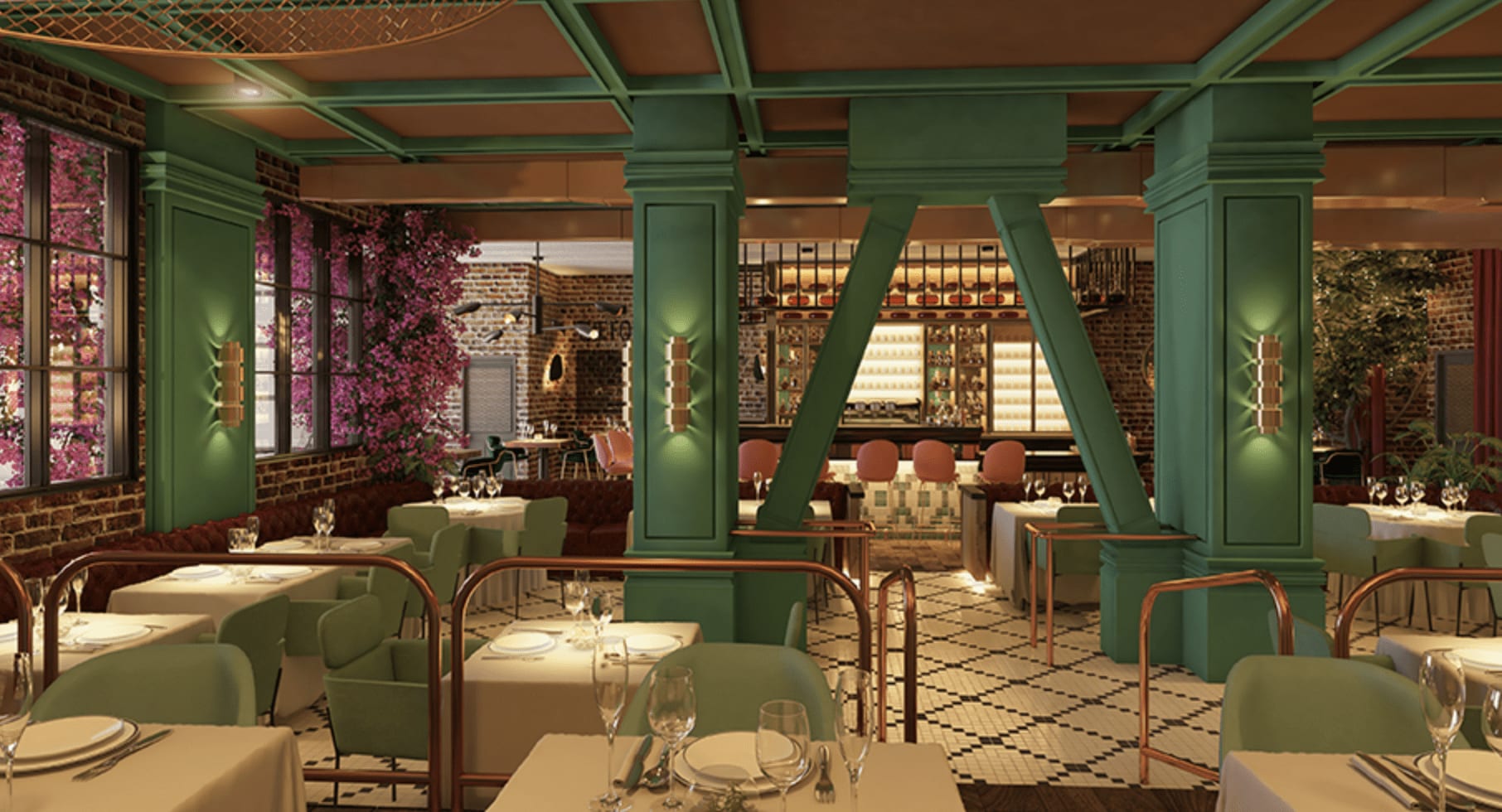 Based in Madrid and Ibiza TATEL represent the quintessential Spanish traditional Mediterranean recipes with a contemporary twist.
Fresh, organic and locally sourced ingredients with Mediterranean recipes and quality Spanish seafood tradition.
An unforgettable experience where food, cocktails and live music blend into one.
A high gastronomic concept with daily live music shows.
TATEL BEVERLY HILLS
453 N Canon Drive
90210, Beverly Hills, LA
• Monday to Thursday from 12:00 pm to 01:00 am
• Friday and Saturday from 12:00 pm to 02:00 am
• Sunday from 11:00 am to 11:00 pm
You can make your reservations by emailing the link below: reservations.bh@tatelrestaurants.com via Open Table or by phone; +1 (310) 651-8553