If you're willing to search for L.A's somewhat hidden gems, they often involve a trek and an amazing view. The hidden swing at Elysian Park is no different—you just have to find it first!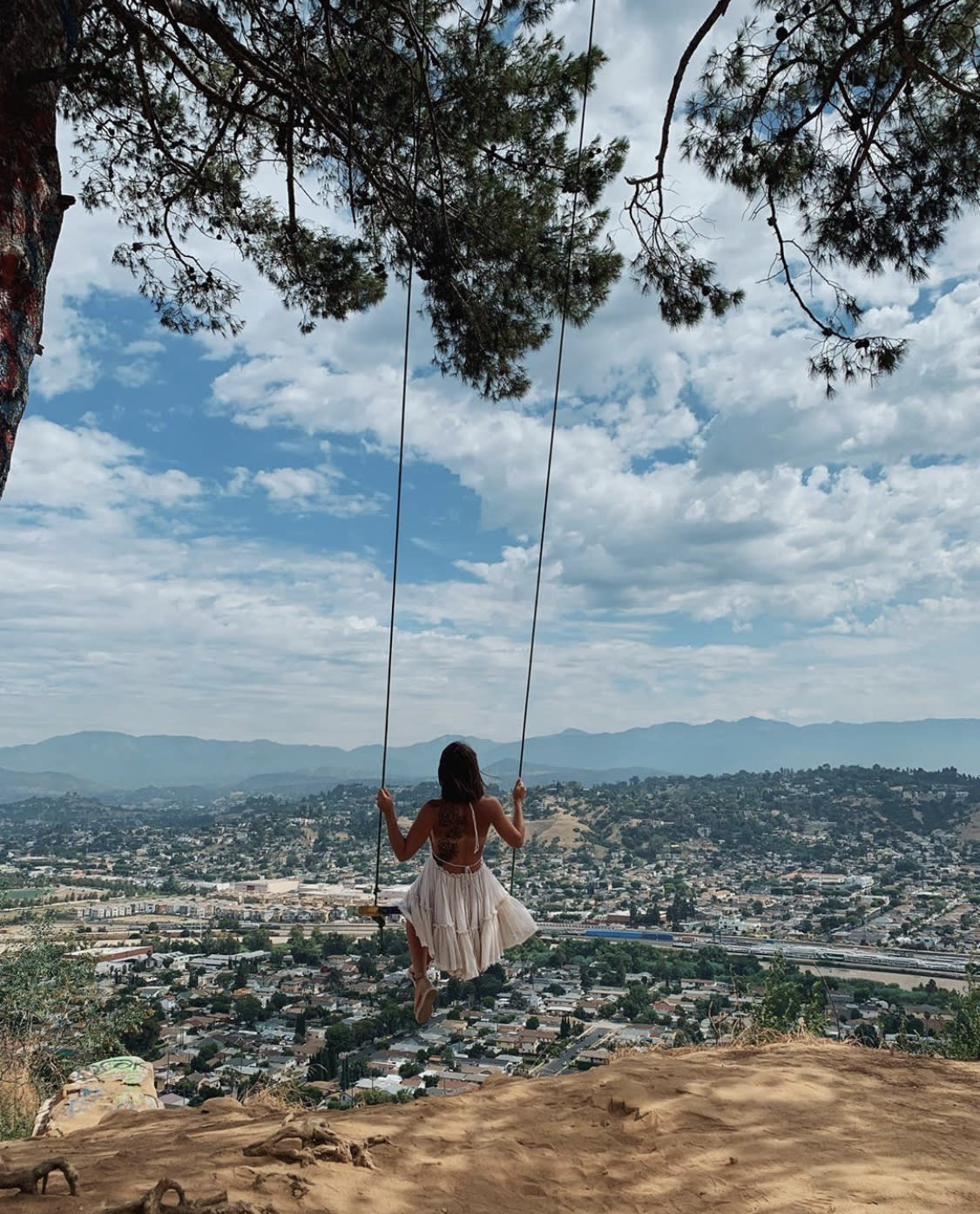 To find this all-in-one view of the city skyline, mountains and coastline, all you need to do is type
Swing On Top of Elysian Park
into Google maps… Your GPS will lead you to the closest you can park to the trail on Park Row Drive, and you can leave your car there without having to pay. The trail up to the swing is about five minutes long, but it's so worth it!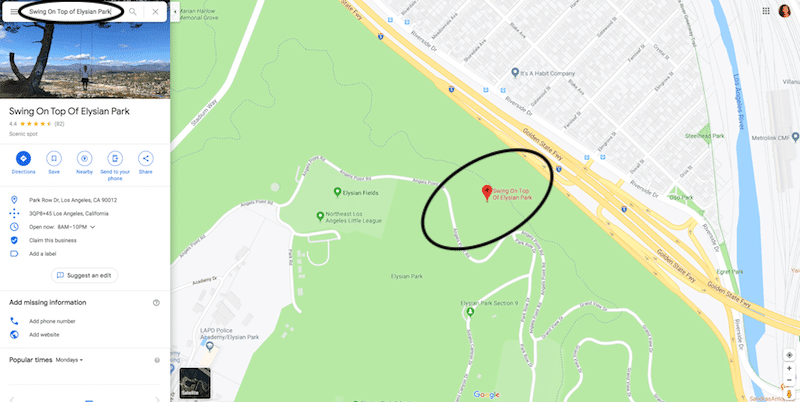 We think some of the best times to go are at sunrise and sunset, but be sure to plan accordingly because the park is open from 8a to 9p.
Click Here for More Info
.