Museums may be starting to open their doors again, but one of April's most exciting art exhibitions is taking place entirely outside of gallery walls—and, in fact, on building walls.
For one night only, LUMINEX: Dialogues of Light will turn five blocks of Downtown L.A. into a walkable exhibition of digital artwork. Curated by the NOW Art Foundation, the April 10 event features site-specific works from six artists, including Refik Anadol, who designed the Walt Disney Concert Hall's centennial celebration projections.
April 10th, 2021 starting at 7:30pm. Check the LUMINEX site for a map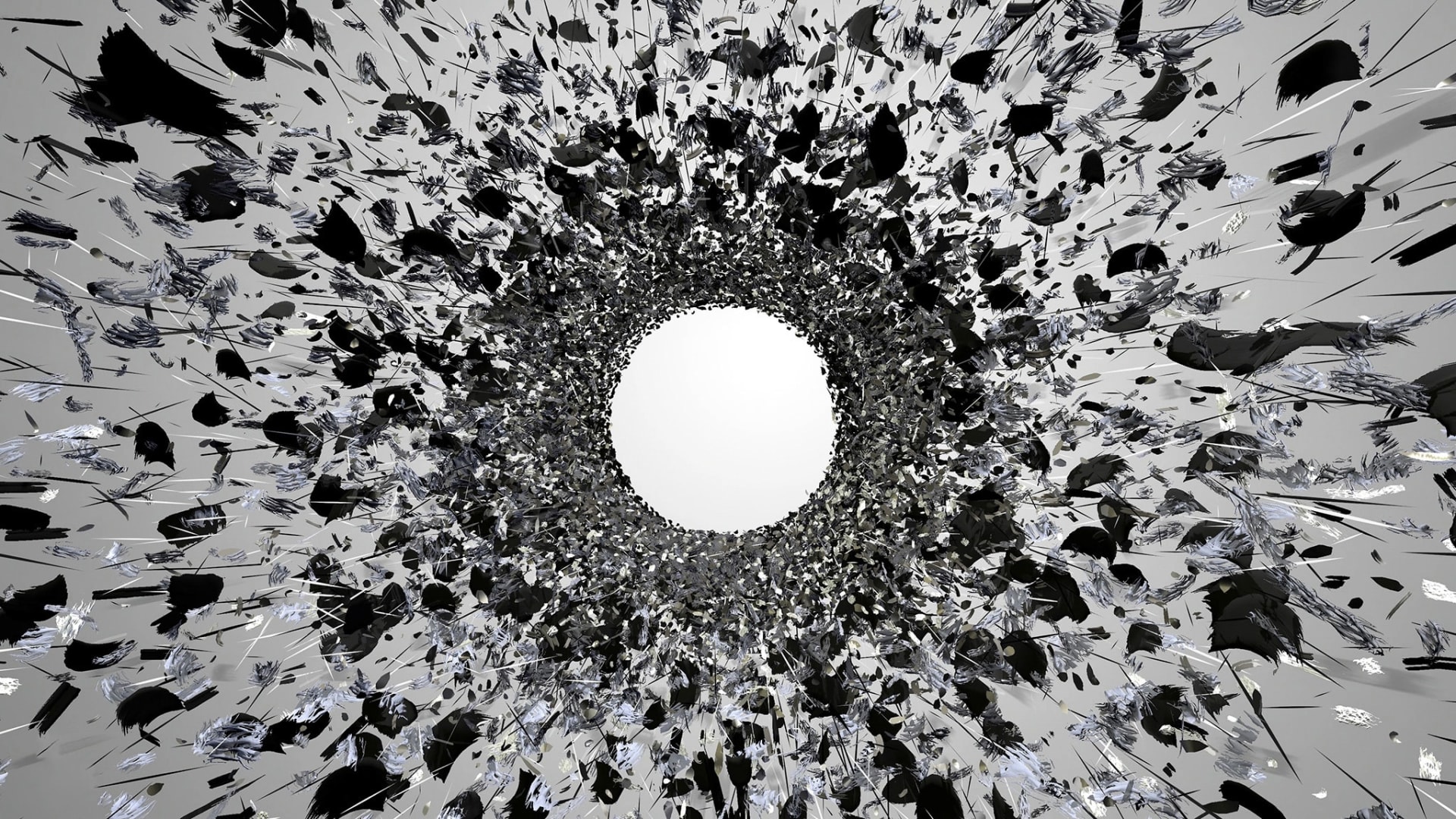 Photo courtesy: Nancy Baker Cahill.Nancy Baker Cahill. LUMINEX installation titled: Hollow Point 101
You'll find the installations in South Park tucked into the blocks just east of the Staples Center. Each piece reflects on a different of-the-moment theme, from the environment to inclusivity to voids, via a different digital medium, including augmented reality and multi-channel video art.
Here's the rundown of everything that'll be on display. Note that some locations will host two pieces; which one is on display depends on what time you visit. Check the LUMINEX site for a map as well as audio accompaniments to each piece (the curators recommend you bring headphones with you to listen while you're there).