Cookies can seem like simple creations at first, but scratch beneath the surface to find some serious complexity. While everyone has strong opinions on what constitutes the 'perfect' specimen, nailing the ideal texture, size, and composition is definitely harder than it looks. From an iconic bakery in Chinatown to an eye-popping patisserie in Downtown, here now are the 21 best places to score a killer cookie in Los Angeles.
Cake Monkey Bakery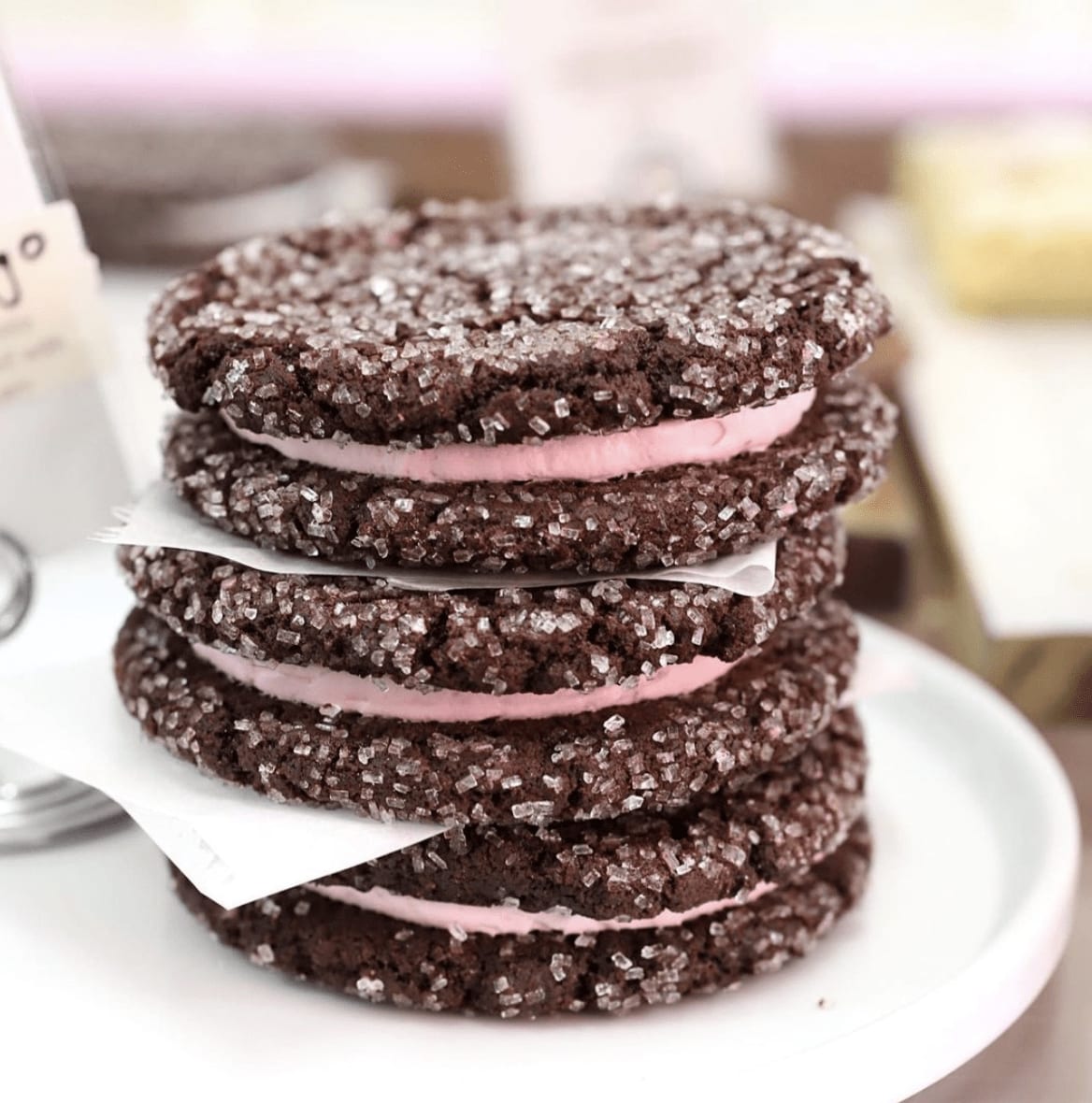 Come into chef Elizabeth Belkind and business partner Lisa Olin's Cake Monkey for souped-up takes on retro desserts. The Nuff Said cookie brings together dark chocolate, sea salt, marshmallow, and crushed pecans in a delicious homage to rocky road.
7807 Beverly Blvd
Los Angeles, CA 90036
Cookie Good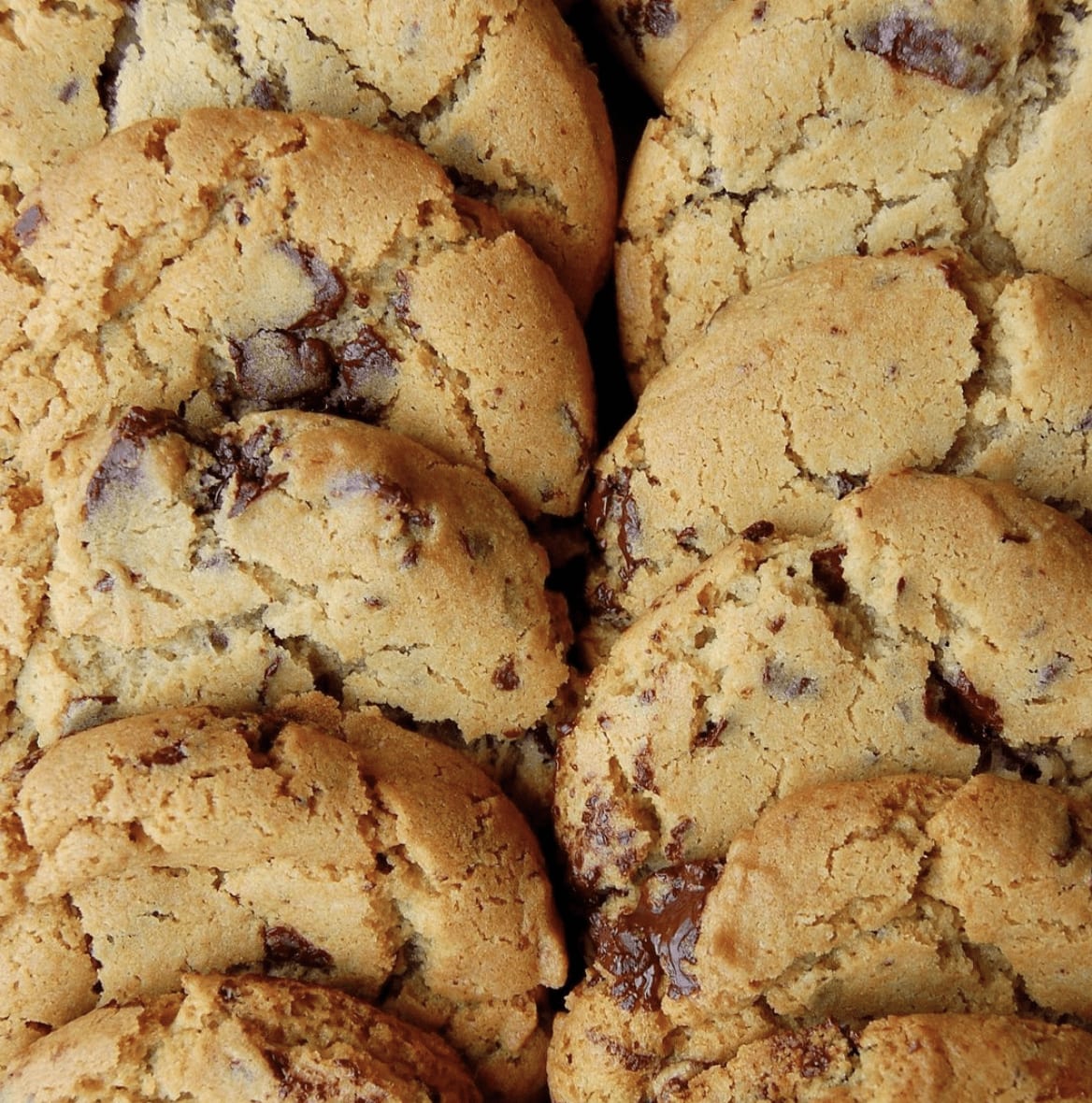 This Santa Monica shop bakes up a slew of fun cookies, including the best-selling caramel-pretzel-chocolate chunk and the intriguing Cheetos cookie that's cheesy, salty, and sweet.
2448 Wilshire Blvd
Santa Monica, CA 90403
Republique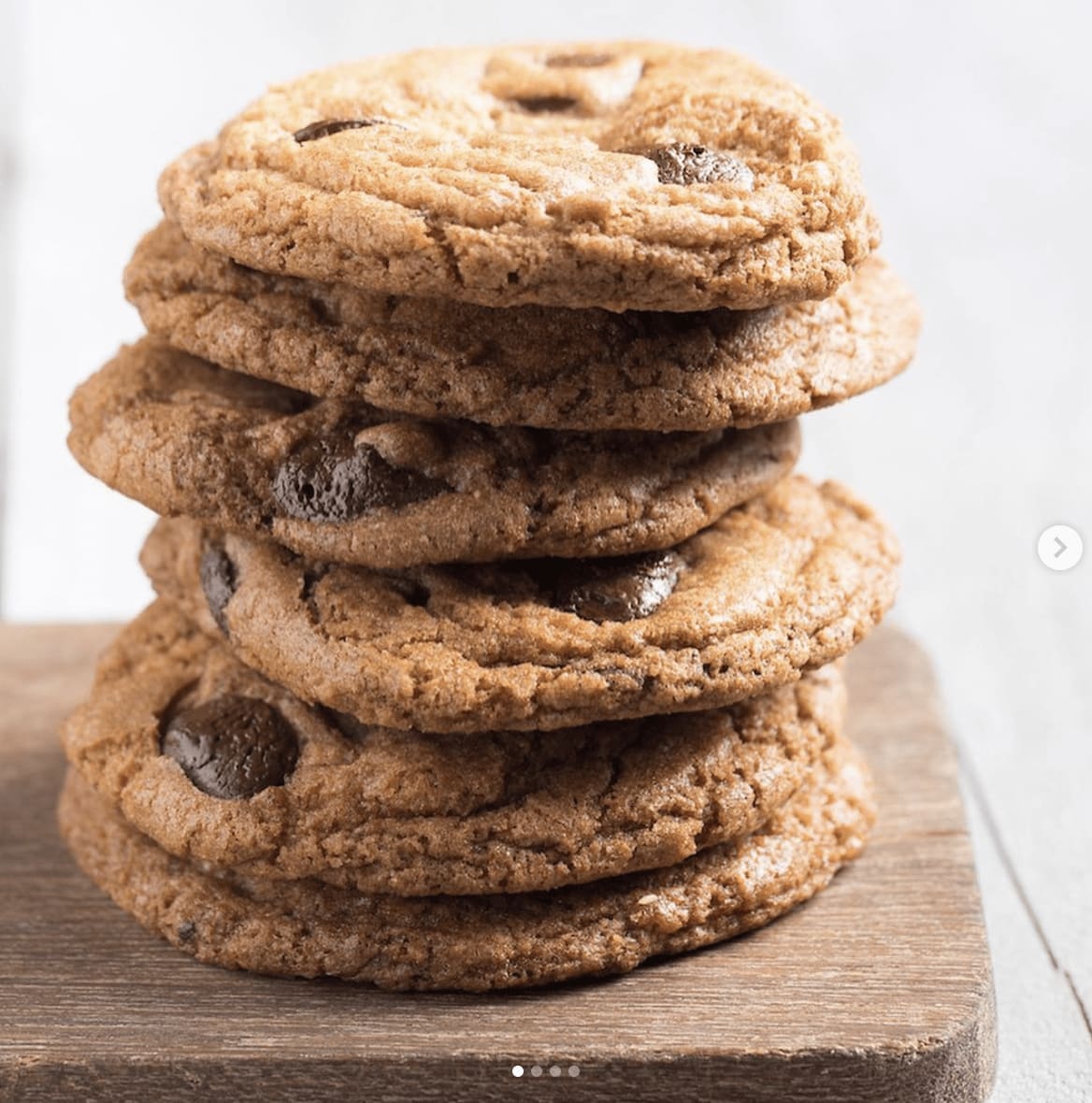 It's impossible to resist Margarita Manzke's delightful array of pastries at Republique that always includes croissants, cakes, doughnuts, and of course, cookies. Though the cookie selection varies from day to day, grab the utterly fantastic chocolate chip or the peanut butter sesame if it's available.
624 South La Brea Ave
Los Angeles, CA 90036

ChocoVivo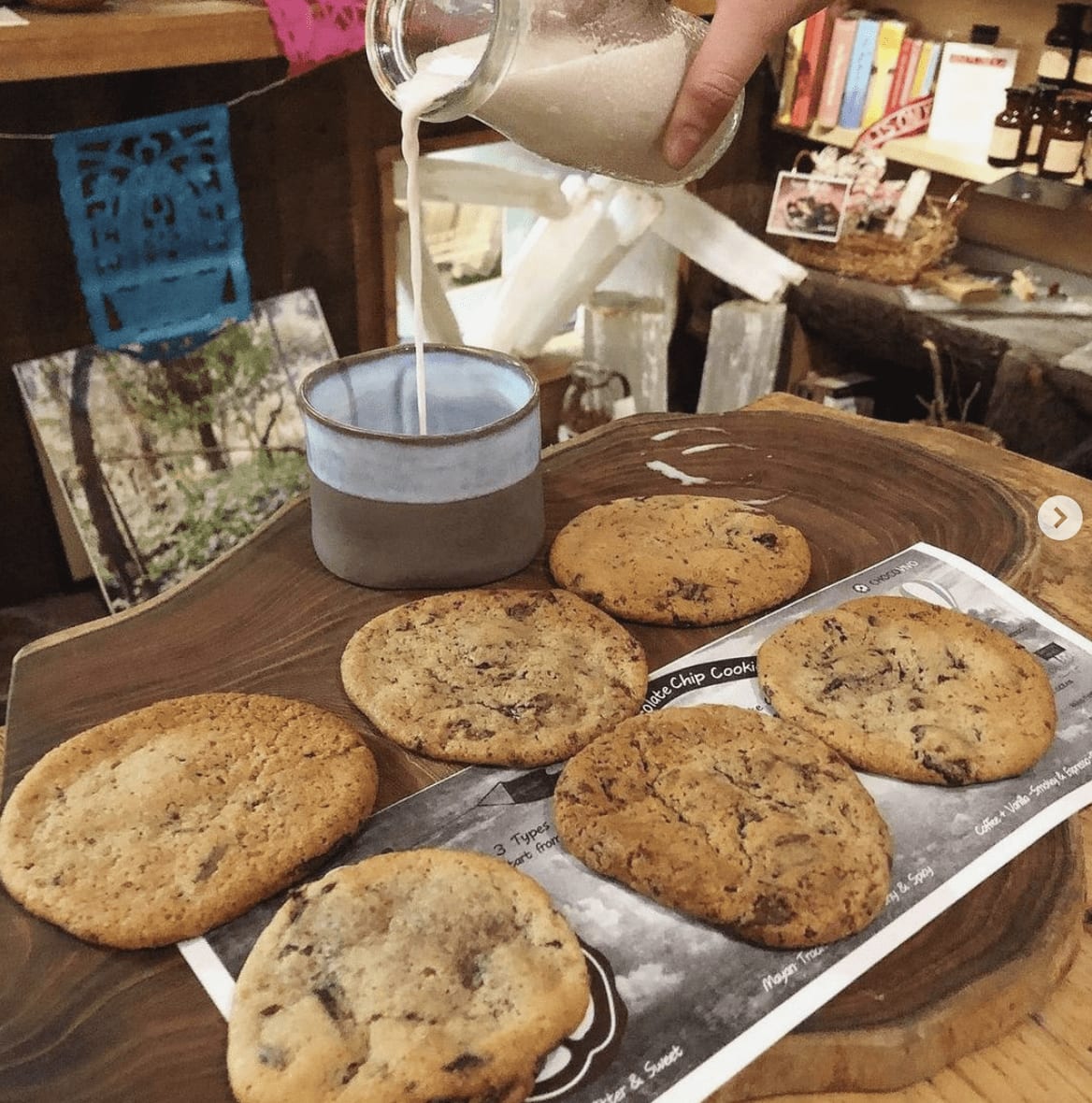 Head to this Culver City chocolate specialist for a chocolate chip cookie tasting. The three different recipes include one made with 85 percent cacao, another with coffee and vanilla, and a traditional Mayan blend. Don't forget to order tall glass of milk to dunk and sip accordingly.
12469 W Washington Blvd
Los Angeles, CA 90066
The Sycamore Kitchen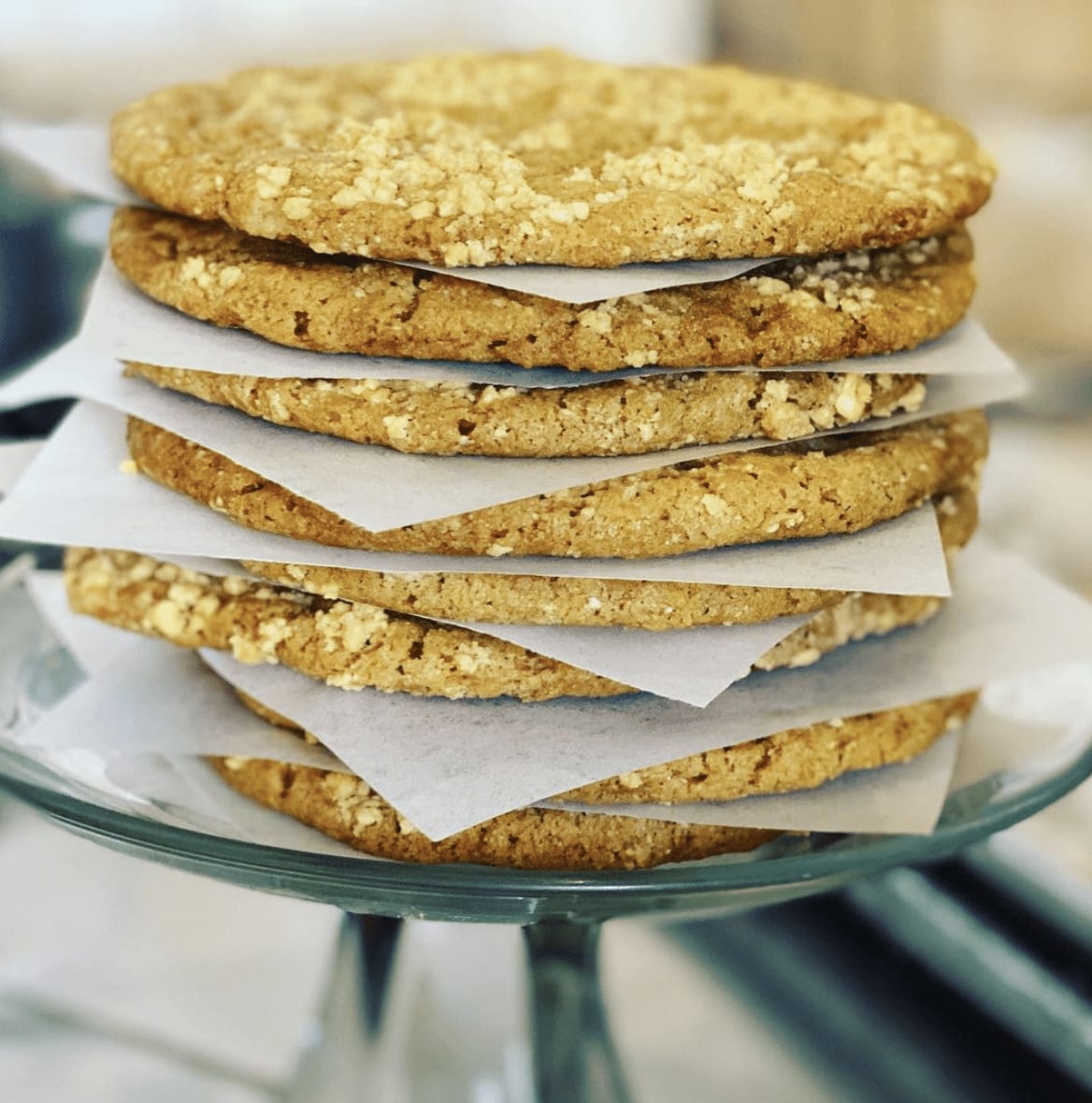 The pastry case at Sycamore Kitchen is lined with incredible baked goods from pastry pro Karen Hatfield and her team. The daily cookie lineup usually includes rice crispy, peanut butterscotch, rye chocolate chip, chocolate fudge, and best of all, oatmeal toffee.
143 South La Brea Ave
Los Angeles, CA 90036
All Day Baby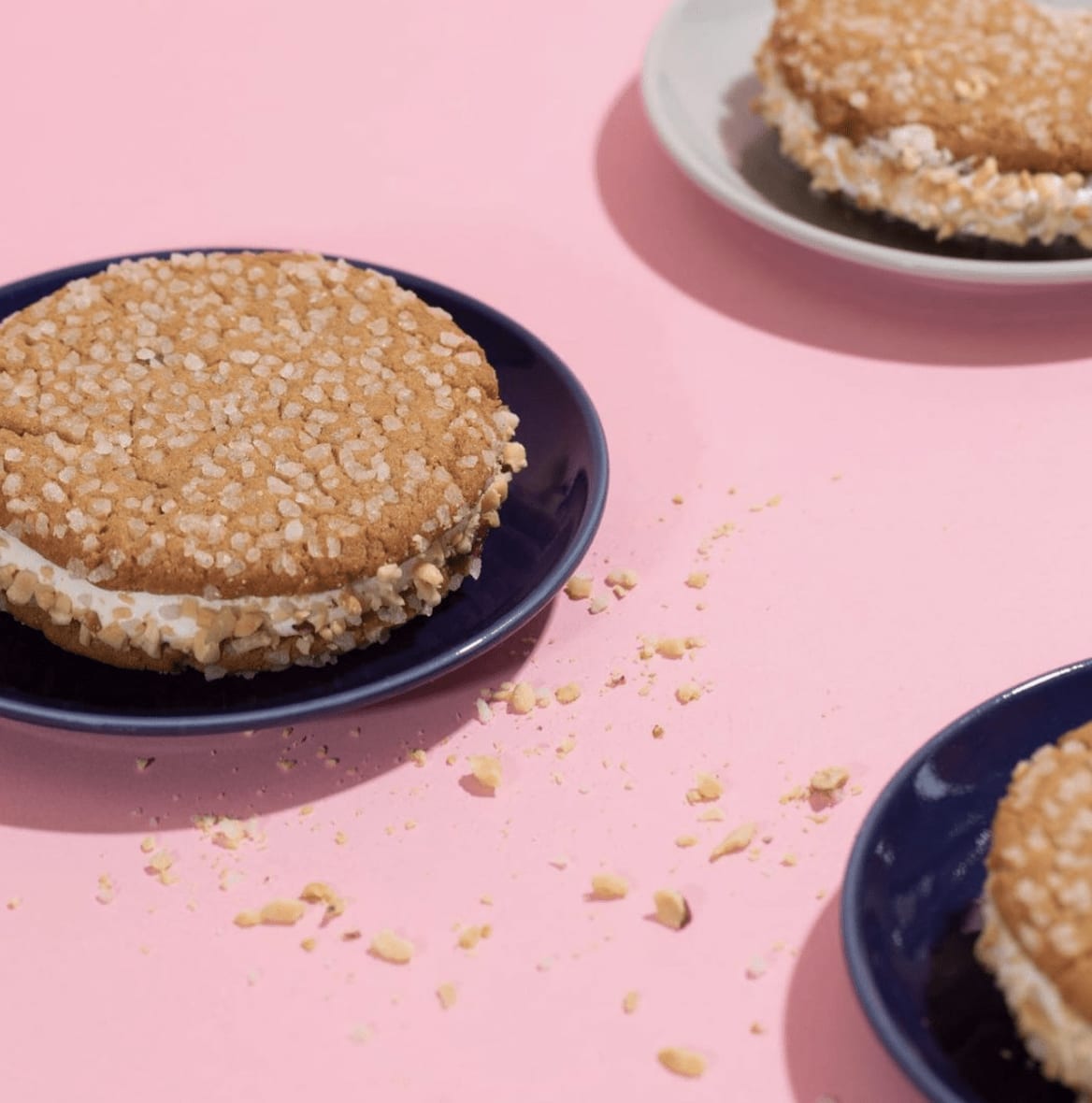 Chef Thessa Diadem's sandwich cookies ooze with decadence and nostalgia. While the Fluffer Nutter-inspired one comes stuffed with strawberry jam, the German chocolate tastes like a coconut-kissed Moon Pie. For those who lean toward the classics, the brown butter chocolate chip fits the bill.
3200 Sunset Blvd
Los Angeles, CA 90026
Deluscious Cookies & Milk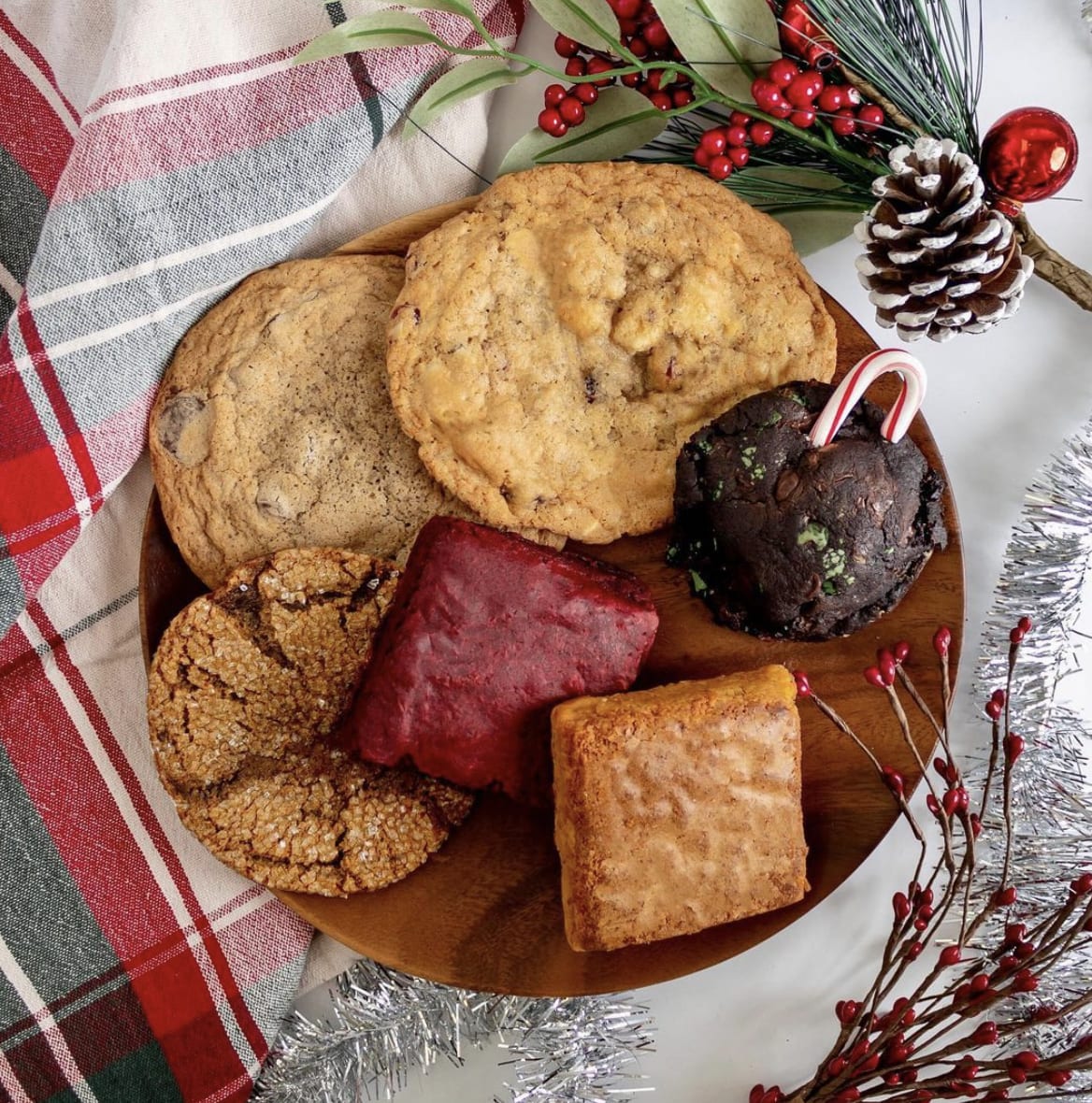 Deluscious's vegan and gluten-free cookies subvert any tired notions of the textural heights vegan/gluten-free baked goods can reach. Each cookie is thick and chewy but with just enough exterior crisp to make every bite feel layered. Its chocolate chip flavor always hits, as do kicked-up renditions like cinnamon brûlée and chocolate decadence, the latter so rich and densely packed with cocoa that a blind-tester could almost mistake it for a brownie. Aside from its Highland Avenue shop, you can also find Deluscious cookies in Erewhon stores.
829 N Highland Ave
Los Angeles, CA 90038
Friends & Family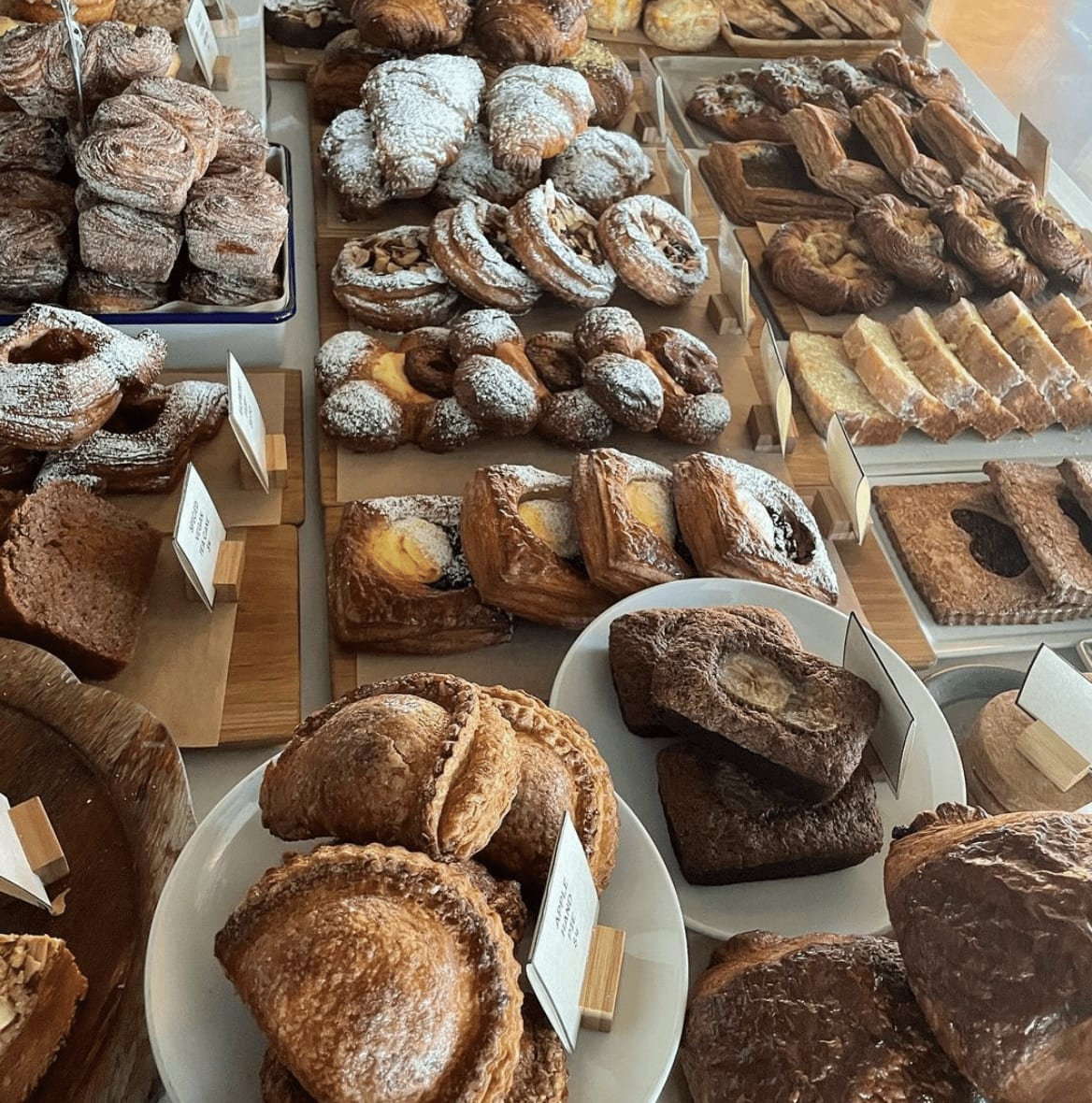 It's little surprise that some of LA's best cookies are found at pastry chef Roxana Jullapat's Thai Town bakery Friends & Family. The rye chocolate chip impresses with its complex and buttery profile, while the pig-shaped graham cracker is always a hit with little ones.
5150 Hollywood Blvd
Los Angeles, CA 90027
Fat & Flour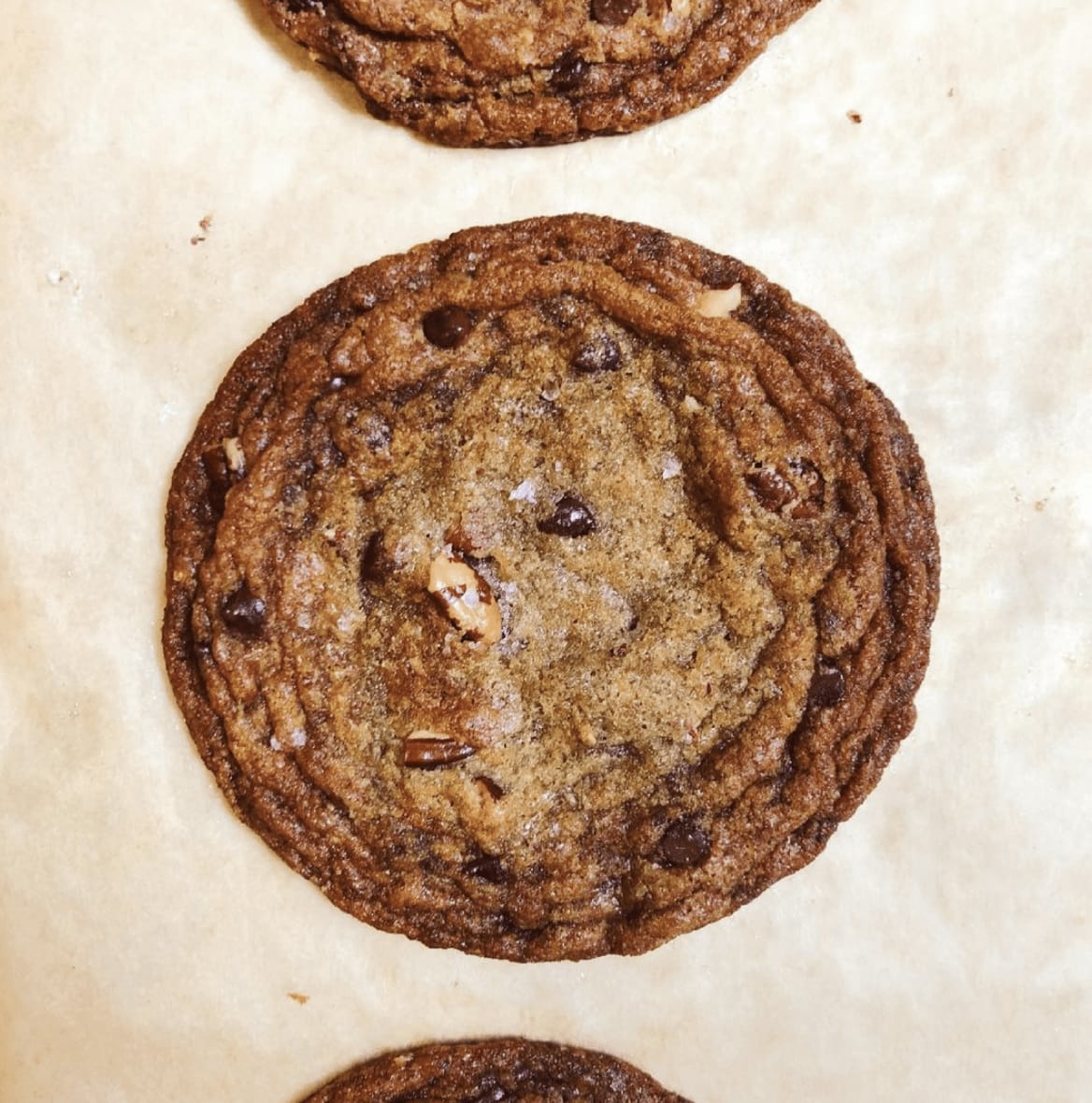 While Fat & Flour is best known for its pies, chef Nicole Rucker also bakes up fantastic cookies from her stand inside Grand Central Market. The flavors vary from day to day, but can include chocolate chip oatmeal, vanilla sprinkle, espresso white chocolate, and lemon lavender. And yes, throw in an extra brownie or two for good measure.
317 S Broadway
Los Angeles, CA 90013