Enter a world more terrifying than you can imagine at Universal Studios Halloween Horror Nights – the most intense, spine-tingling event in Southern California – now with more mazes than ever. The studio breathes new life into your darkest nightmares – bringing more hair-raising encounters to all-new immersive worlds of the living, the dead, and the in-between..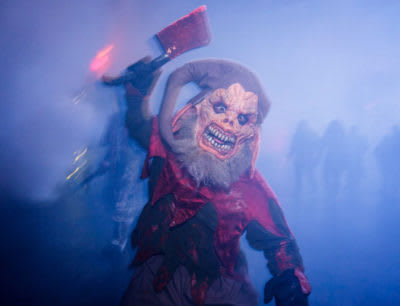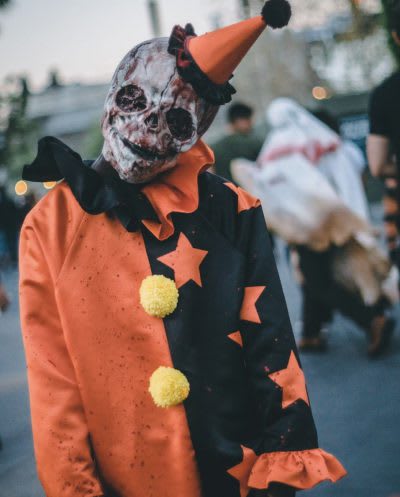 Halloween Horror Nights runs now through November 3. Five new scare zones are each gorged with murderous monsters and unimaginable horrors awaiting your arrival.
Netflix's Stranger Things returns to Halloween Horror Nights in an all-new maze. Experience the most terrifying moments of Seasons 2 & 3 as you come face to face with the shadowy Mind Flayer and its army of creatures that wreak havoc in Hawkins.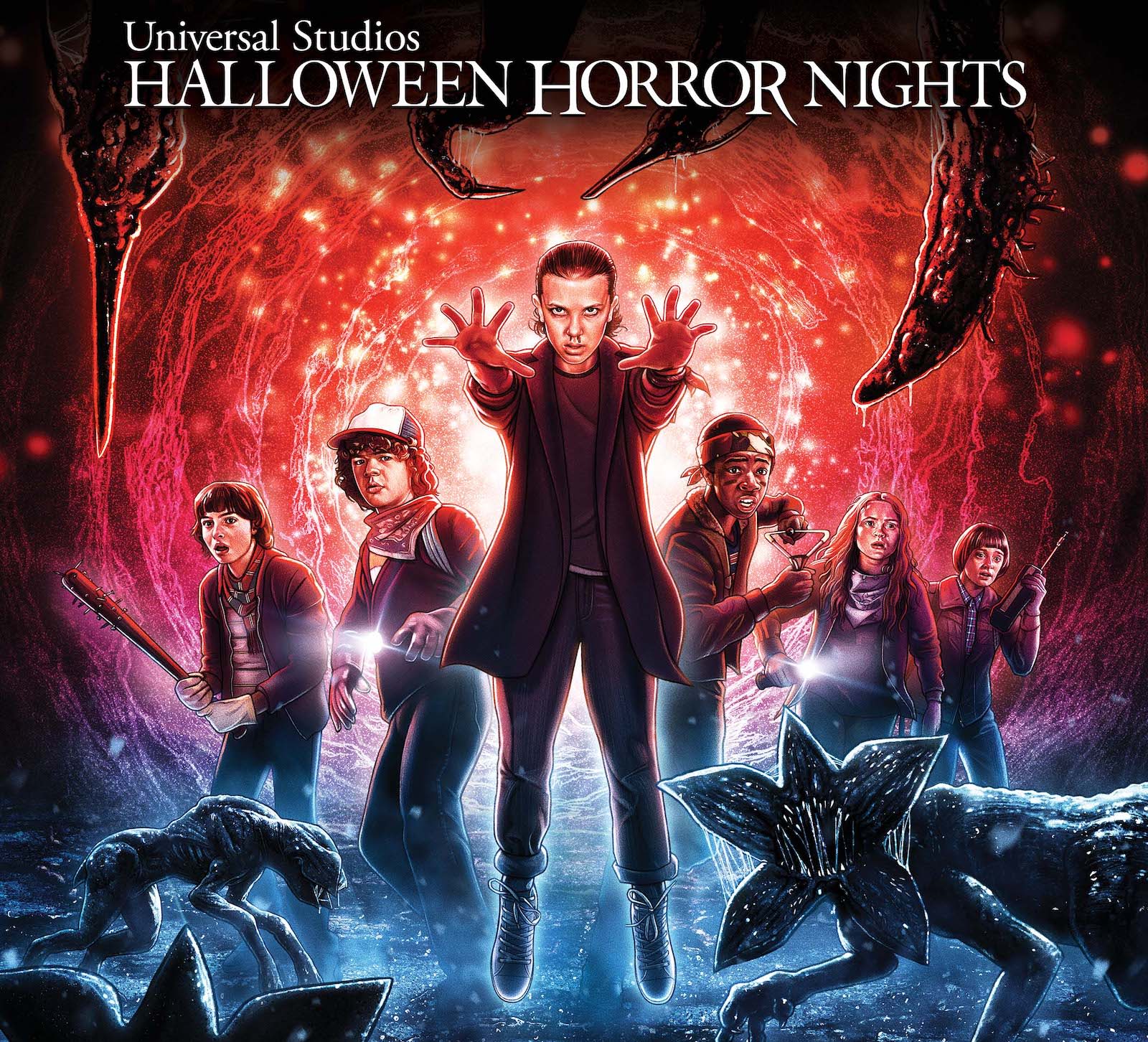 Other major highlights include Jordan Peele's Us and Ghostbusters and two of most iconic Universal Monsters of all time, Frankenstein and The Wolf Man, are back and ready to deliver an unforgettable and horrifying new live experience. Not for the faint at heart!