Life in LA is famously very car-centric, so as you slowly reimerge back in to bustling city life, here are some activities you can do to social distance without leaving your car.
Experience some nostalgia and head to a drive-in theater. There are several in the area that offer plenty a great line-up of old and new movies each week. Preview the list of the
best Drive-In Theaters in Southern Calfiornia.

Go for a Scenic Drive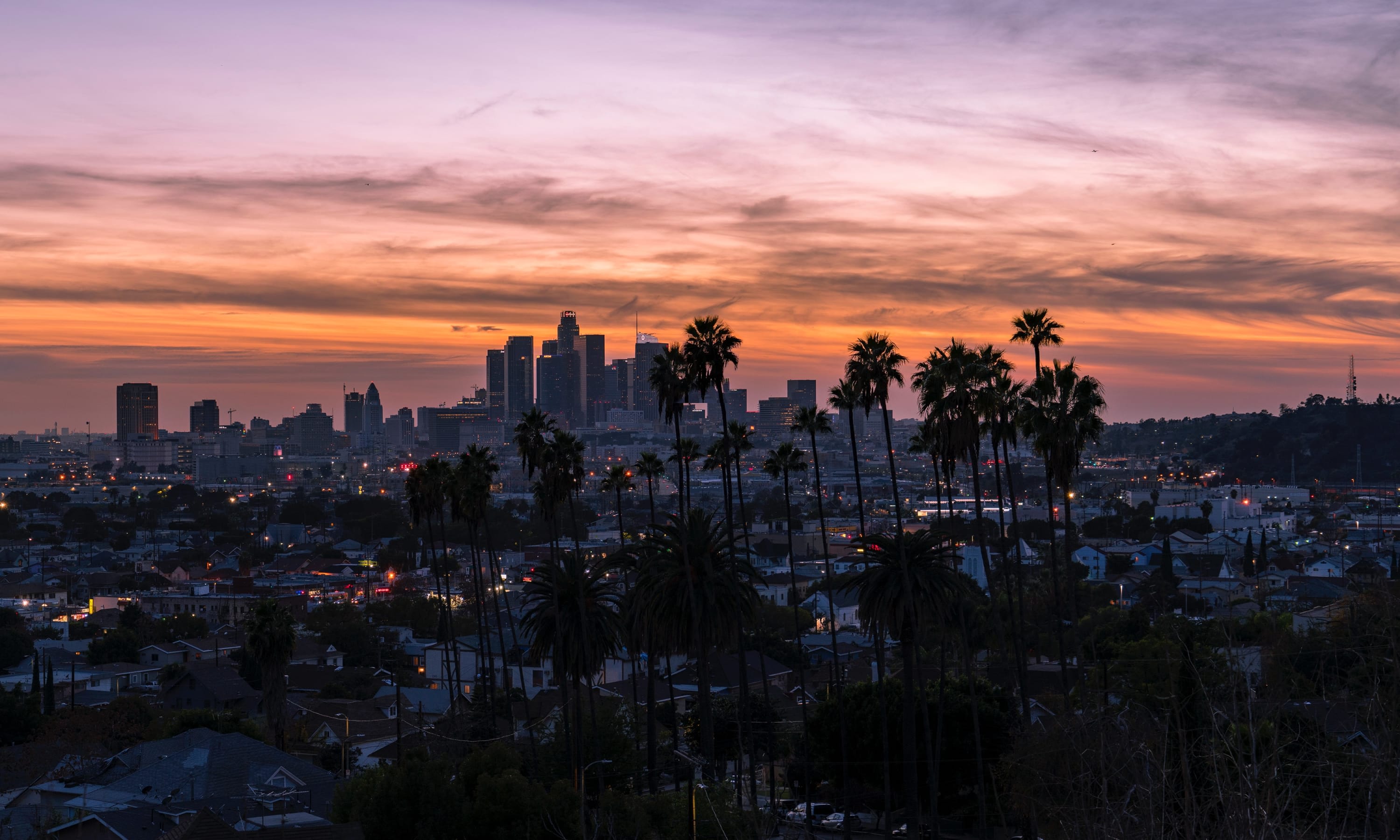 Ocean views, mountains, skylines, and historical architecture can all be seen from your car.
Hit the road to these amazing scenic views of LA.
Netflix and Thrill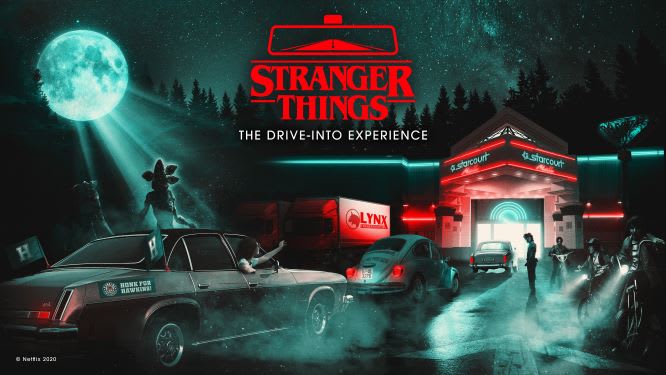 2020 has been its own version of The Upside Down, but now you can drive through the Netflix one starting next month in DTLA. Tickets for
Stranger Things: The Drive-Into Experience
are $59 for 2 people in a car and its about an hour for the entire show.
Drive-Thru Liquor Stores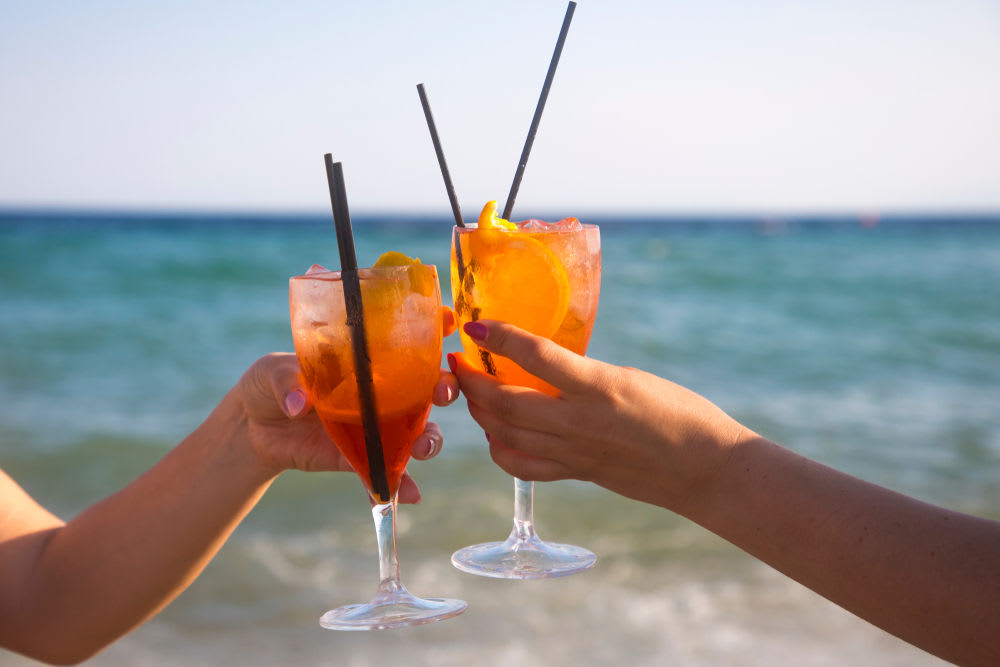 You read correctly. Plenty of liquor stores and beer distributors like
Blackbeards Crafts
in West LA have drive-thru and curbside pickup. Just order through their website, and go pick-up. Enjoy (while not driving)!
Grab a Bite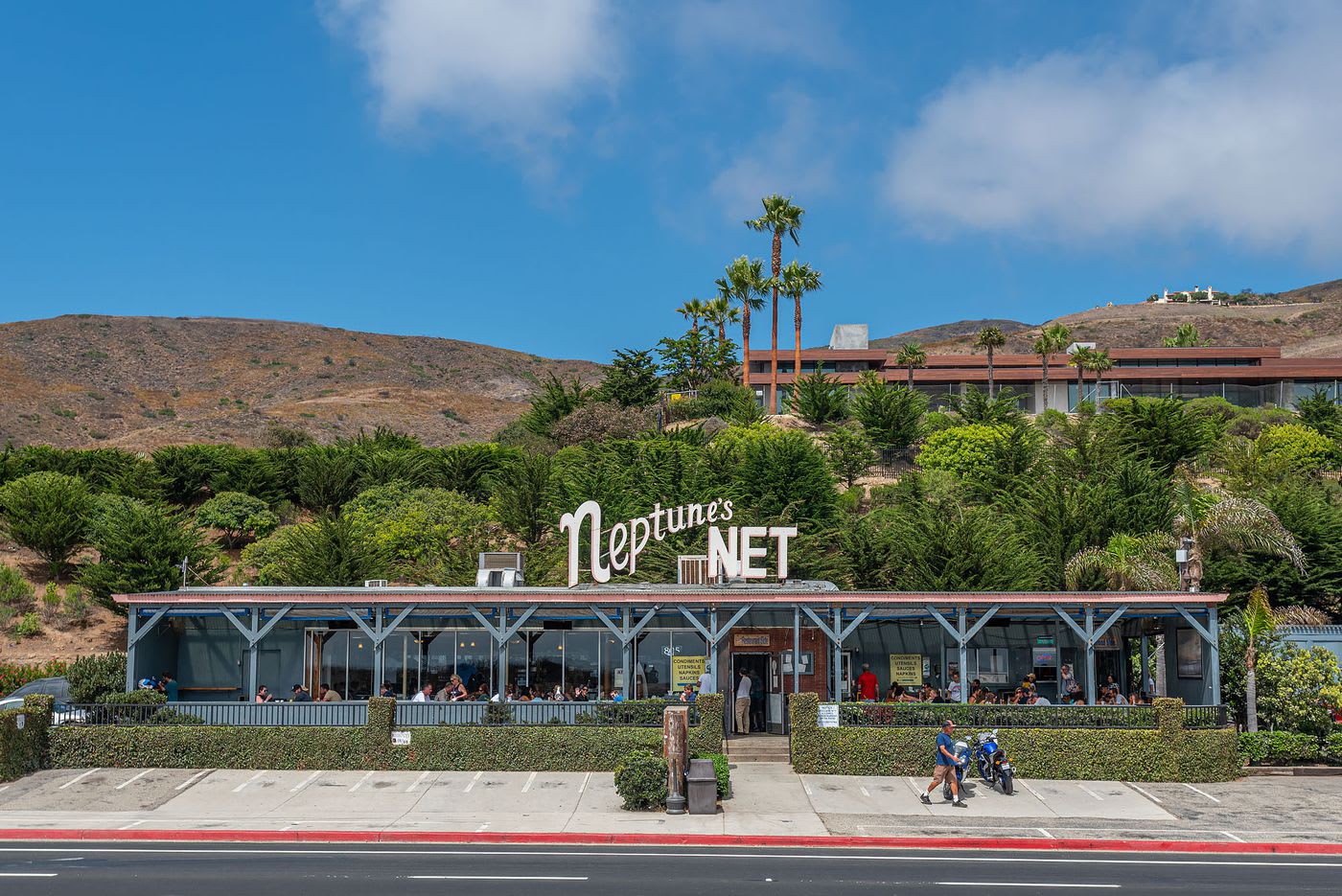 It's an oldie but a goodie. Drive up the coast to
Neptune's Net
for a basket of fish & chips. They're on-site dining area isn't open, but they've set up a drive through where you can grab some grub from this landmark seafood shack and park along PCH for a meal with a view.
Let us know if you have a favorite car-only spot on LA that we didn't list!