Architect: Frank Gehry
Completed: 2003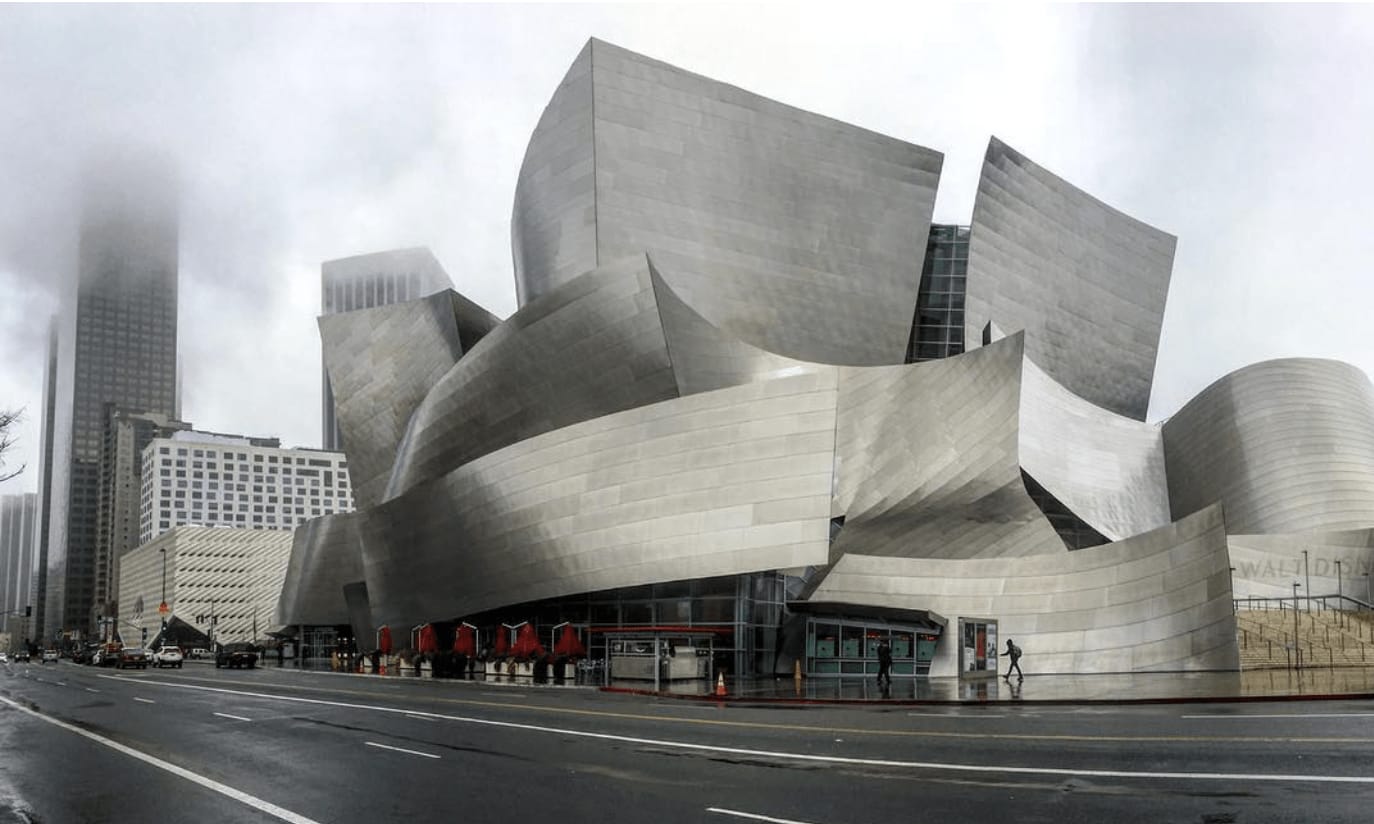 One of the many reasons Frank Gehry is considered the world's greatest living architect.
Architect: A.C. Martin
Completed: 1969
Despite being a paradigm of brutalist architecture, the building—with its angular concrete columns and aggressive stained glass windows—makes for an unexpectedly serene sacred space.
Architect: Morphosis
Completed: 2014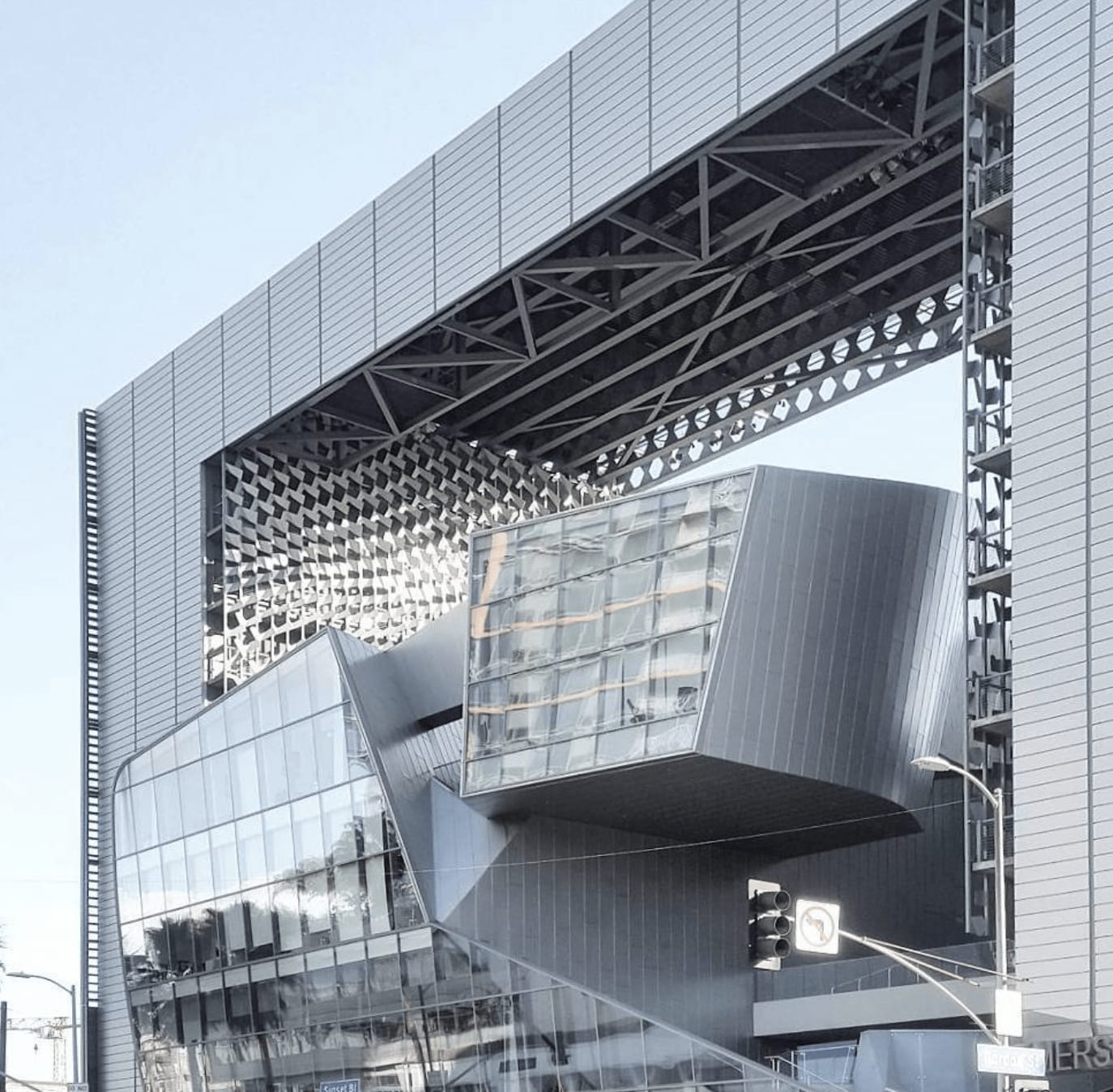 A box of dorms hidden behind a metal scrim encloses a hive of classrooms and offices—all brought to you by Thom Mayne's Morphosis Architects. No matter how nicely you ask, the security guard won't let you inside.
Architect: Ezra F. Kysor
Completed: 1869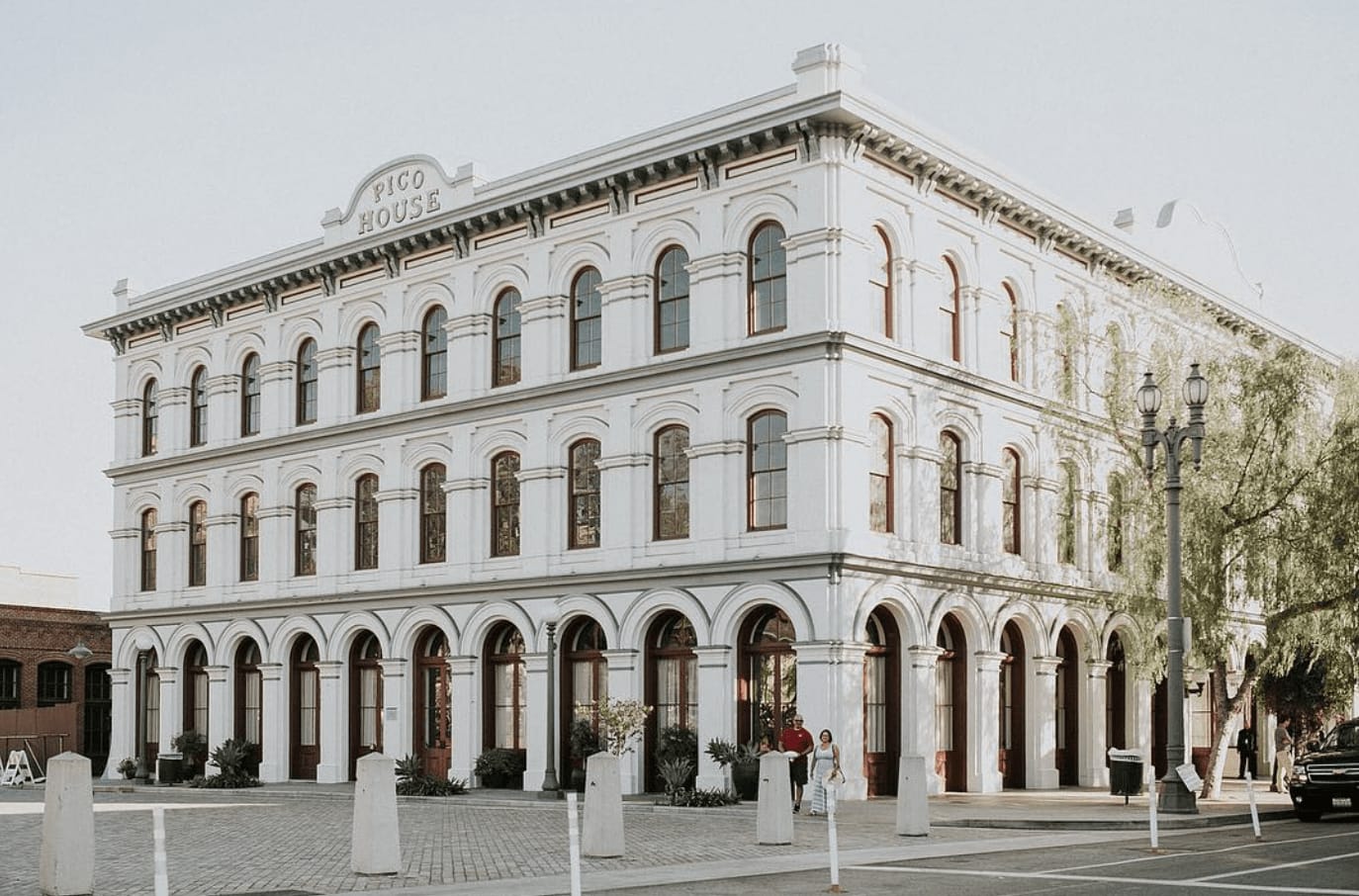 Pío Pico was the last Mexican governor of California, and the hotel he ordered to be built in 1869 was the finest in Los Angeles. It's now a historic landmark on Olvera Street.
Architect: Cesar Pelli
Completed: 2013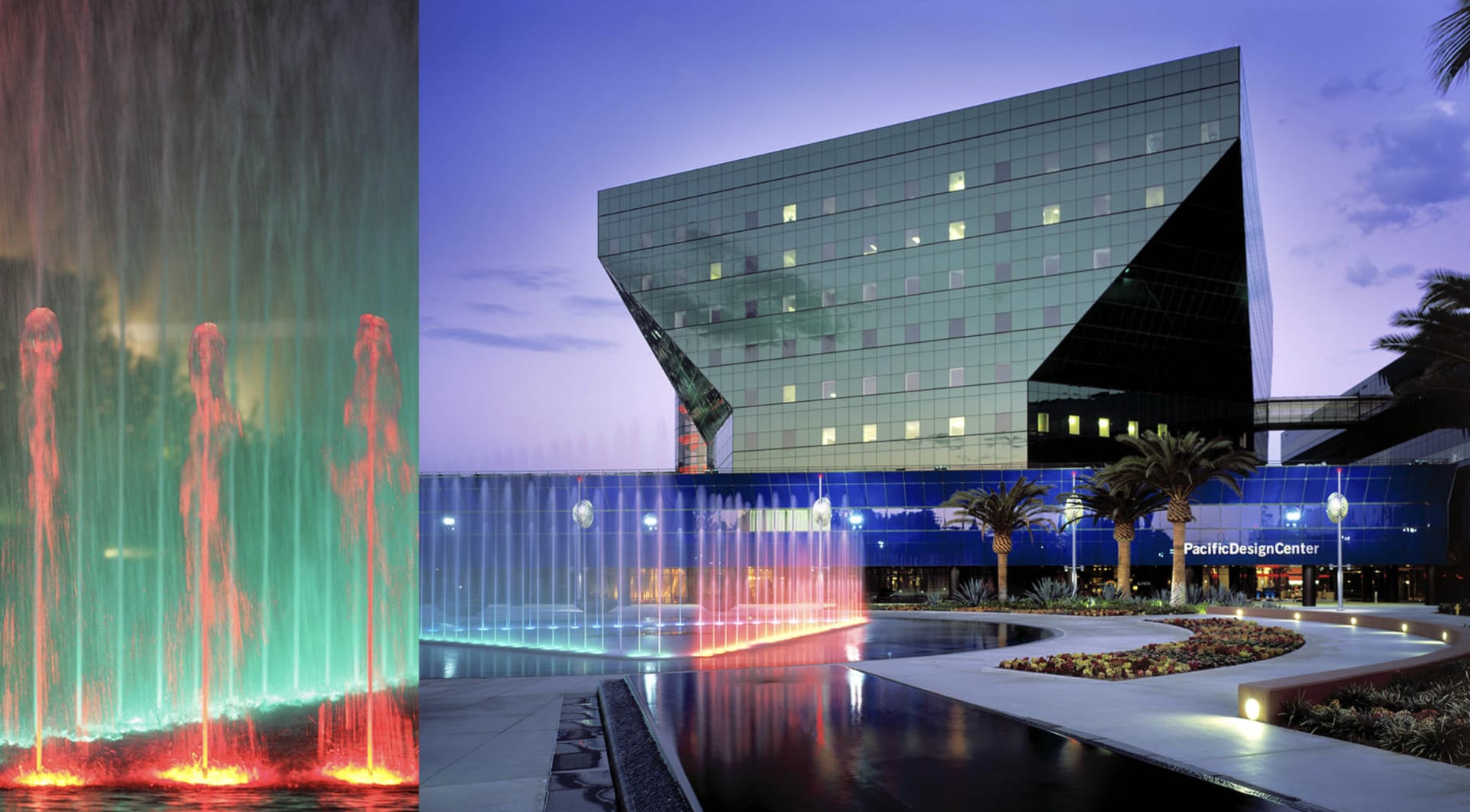 Pet project of world class architect Cesar Pelli, the buildings bring some bold color to West Hollywood.
Architect: AC Martin
Not yet completed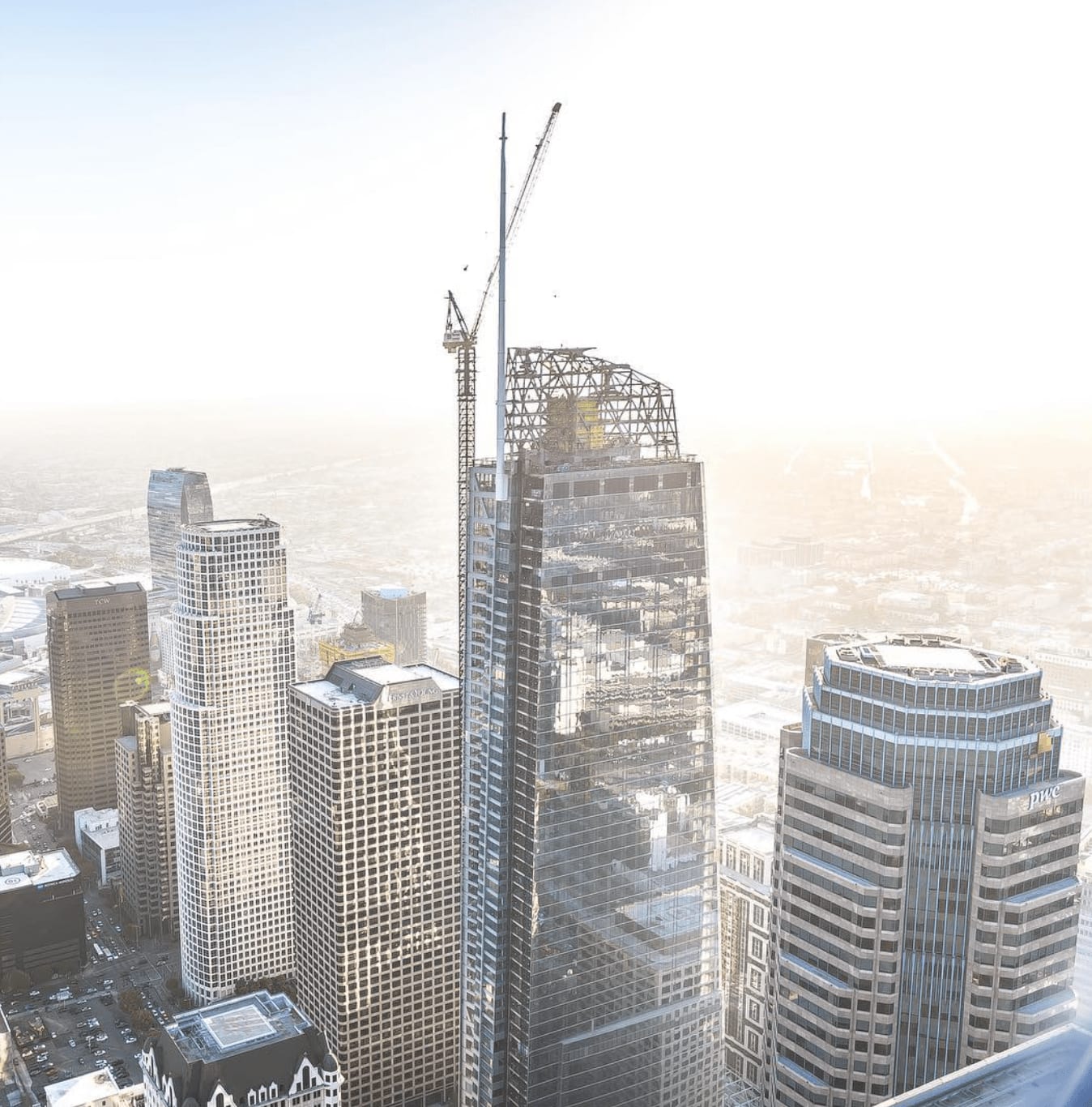 The new tallest building in Los Angeles (if you count that spire).
Architects: William Pereira, Renzo Piano, Bruce Goff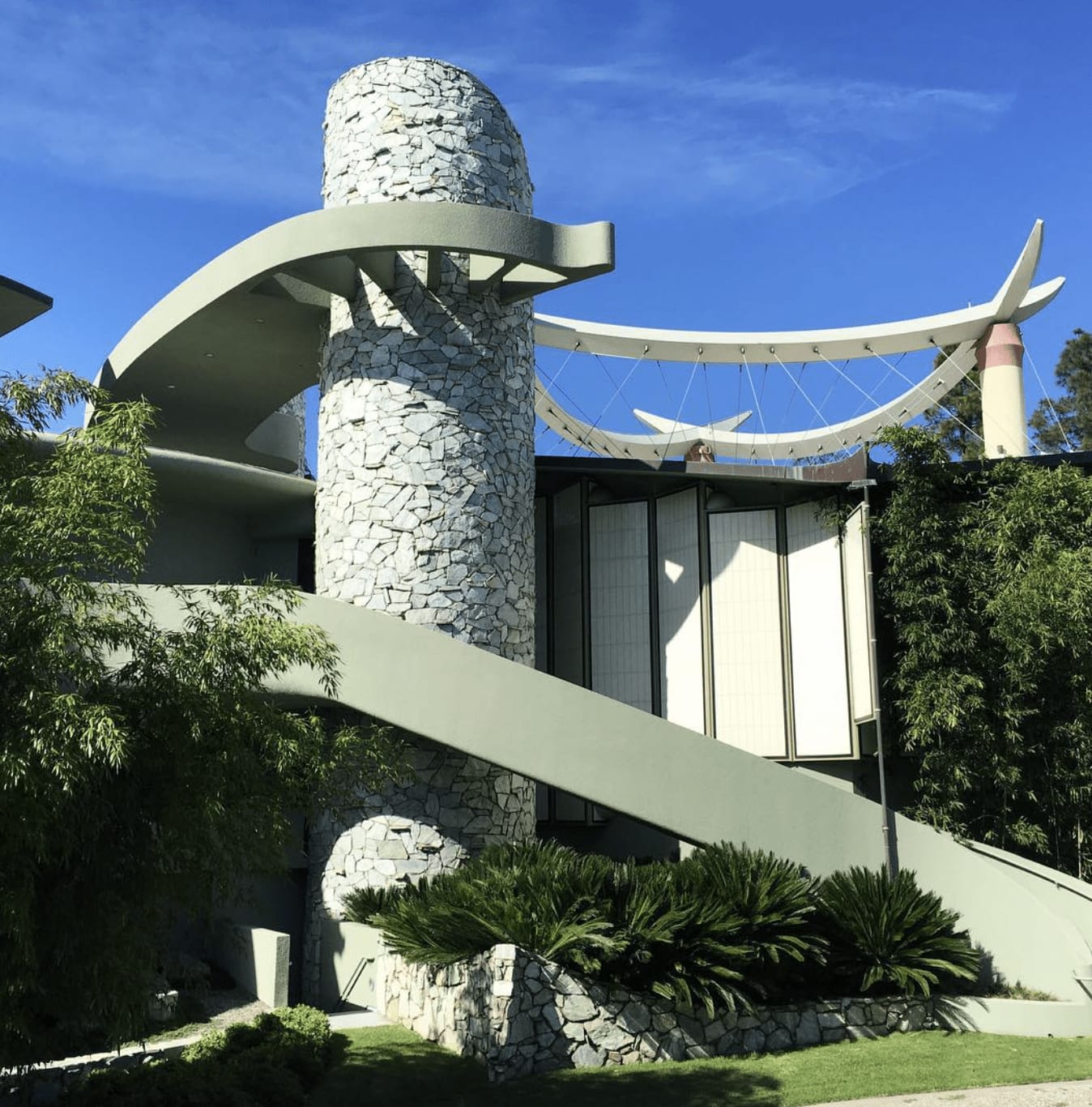 The mismatched collection of galleries has been through plenty of updates to William Pereira's original design—including work by contemporary "starchitect" Renzo Piano—but Bruce Goff's whimsical, right angle-devoid Pavilion for Japanese Art is the most unique.
Architect: Robert V. Derrah
Completed: 1939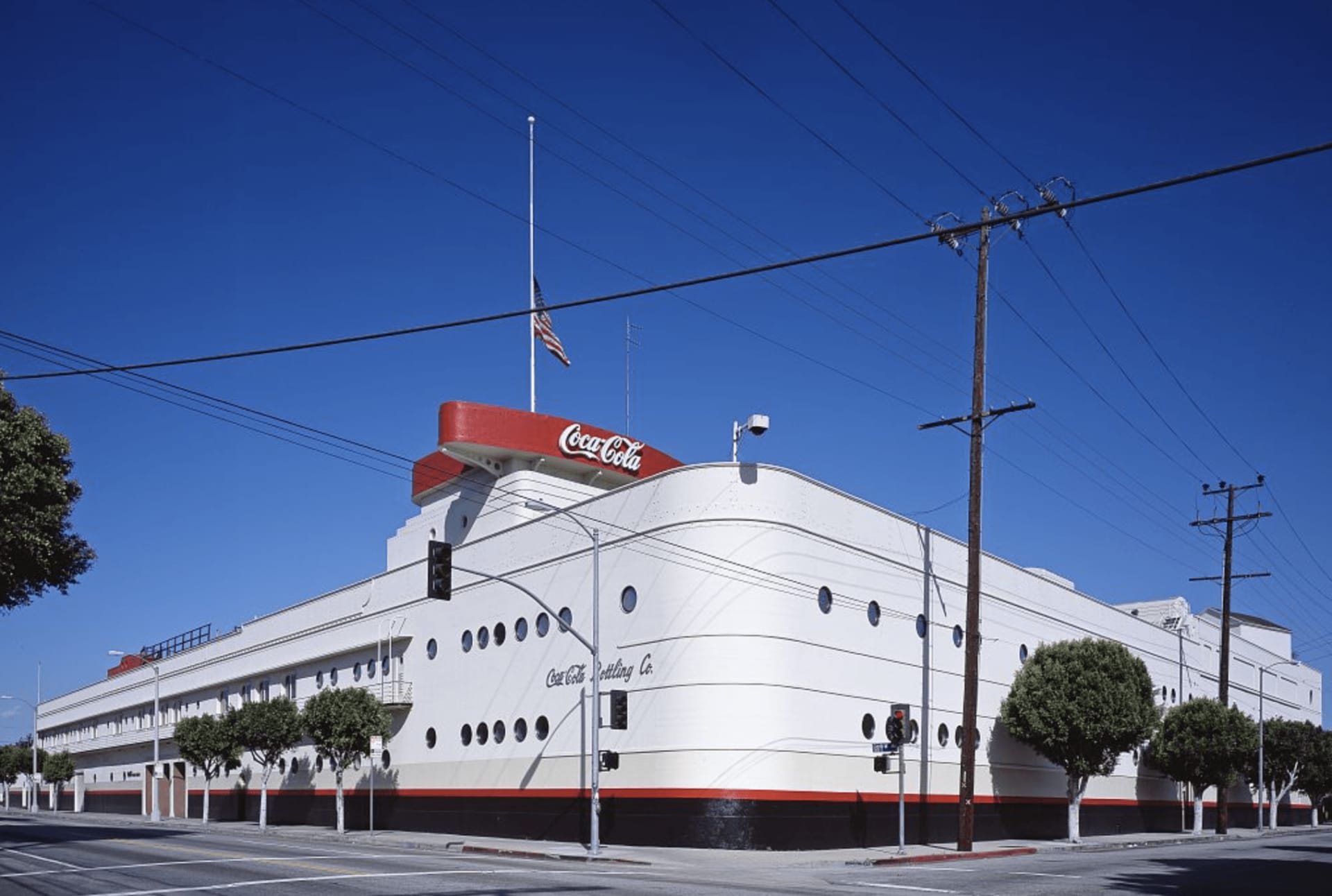 It's designed in the Streamline Moderne style and is intended to look like a ship—complete with portholes, catwalk, and bridge.
Architect: John C. Portman, Jr.
Completed: 1976
The actual future doesn't deserve this gloriously futuristic 1970s hotel.
Architect: Sidney Eisenshtat
Completed: 1960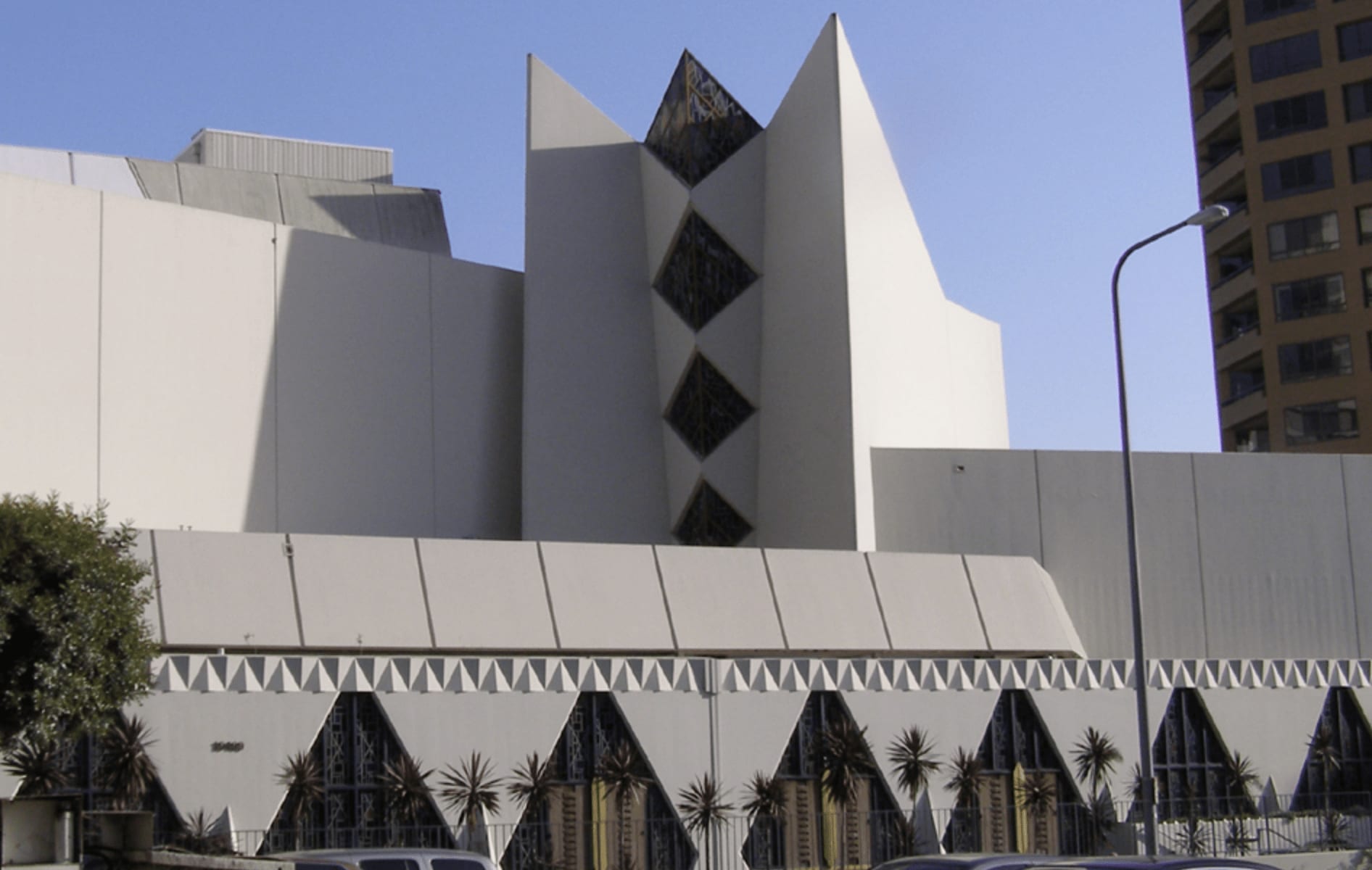 Eisenshtat's Expressionist temple was built to house Southern California's first conservative Jewish congregation.
Architect: Richard Meier
Completed: 1997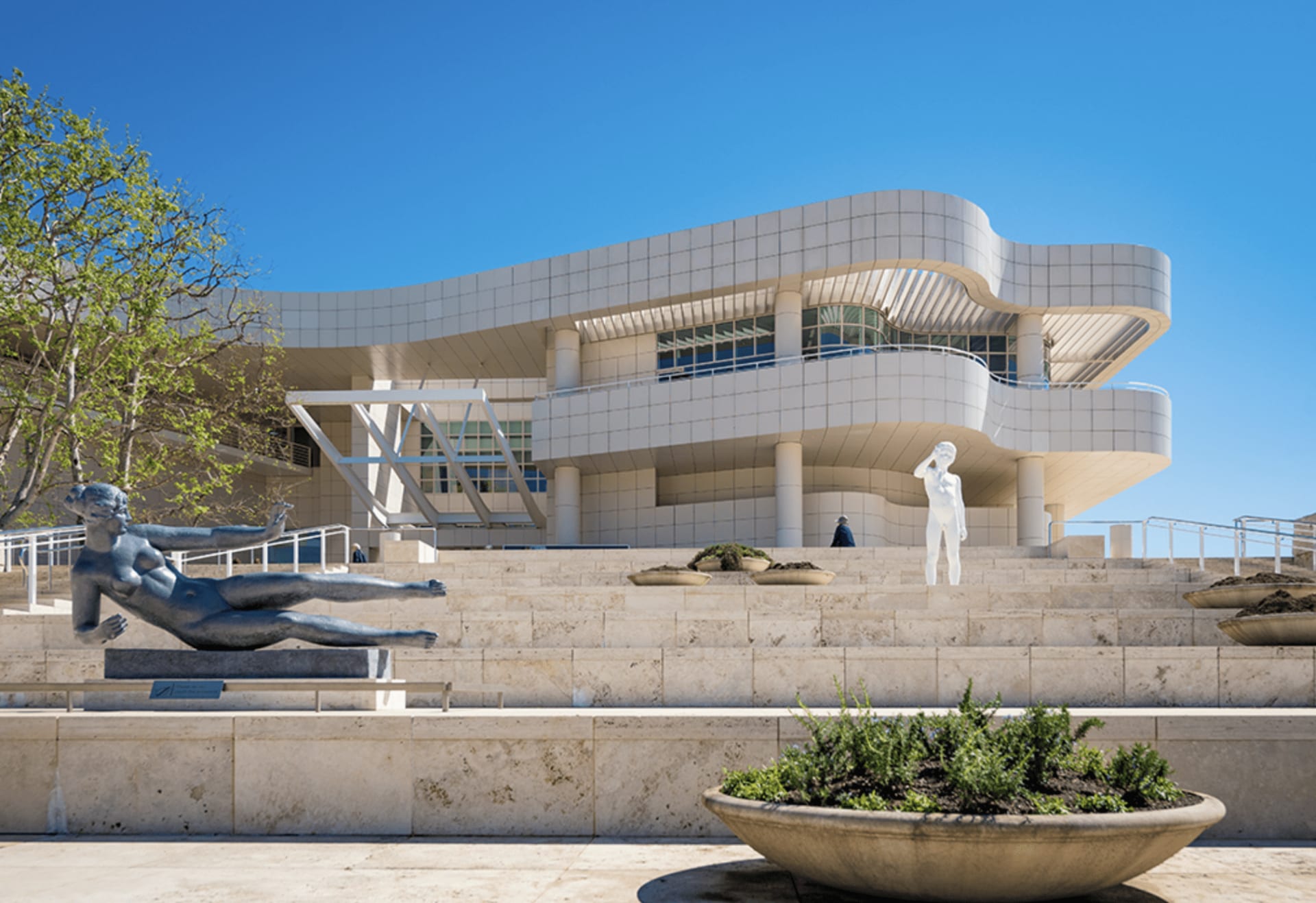 The cream-colored stone (16,000 tons of Italian travertine, to be specific) that encrusts the exterior of Richard Meier's modern masterwork glows beautifully in the Los Angeles dusk.
Architect: John and Donald Parkinson
Completed: 1923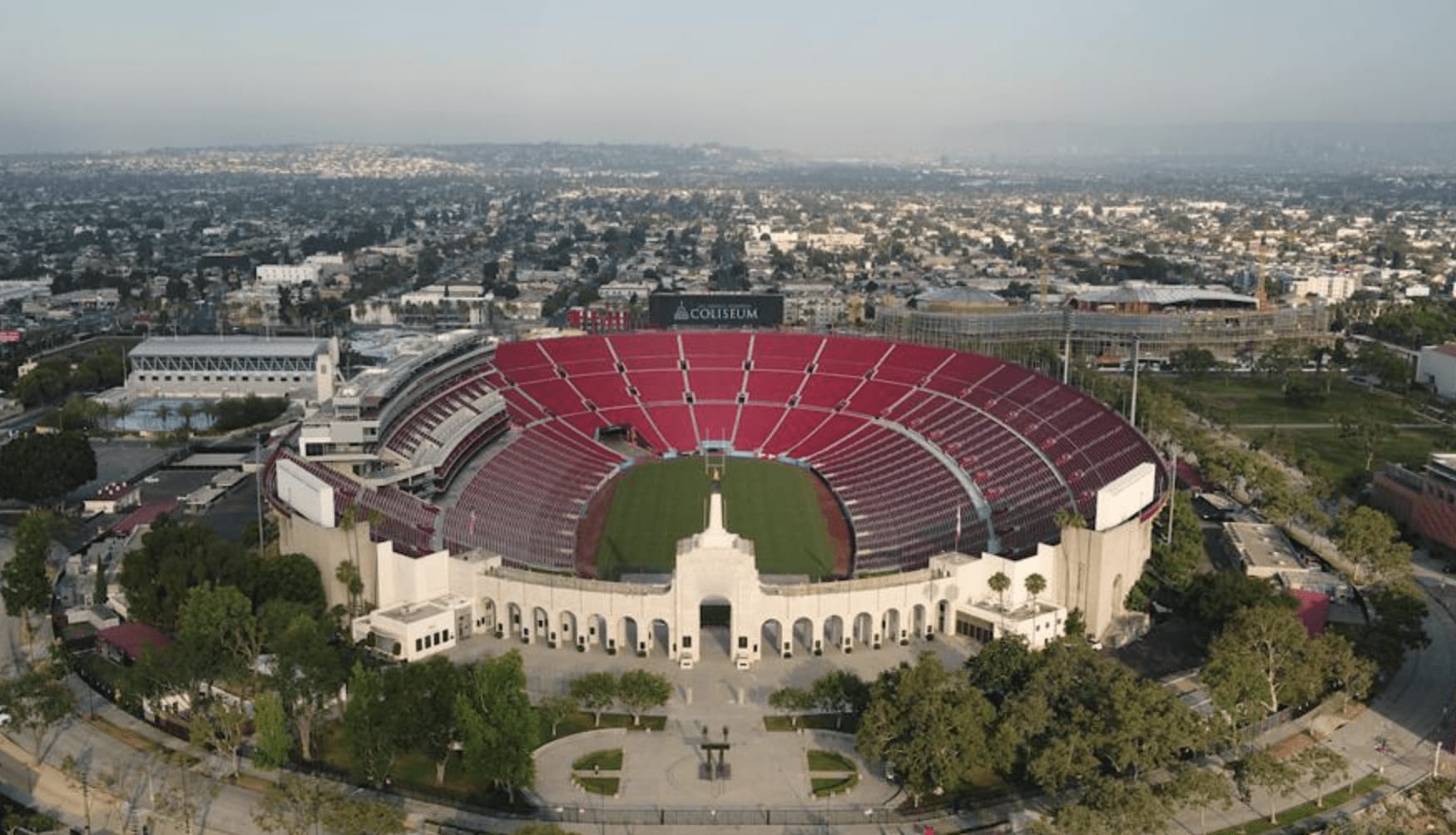 USC's first football game here was on October 6, 1923 (they beat Pomona 27-3). The stadium has since hosted two Olympics, two Super Bowls, and one World Series.
Architect: Greene and Greene
Completed: 1908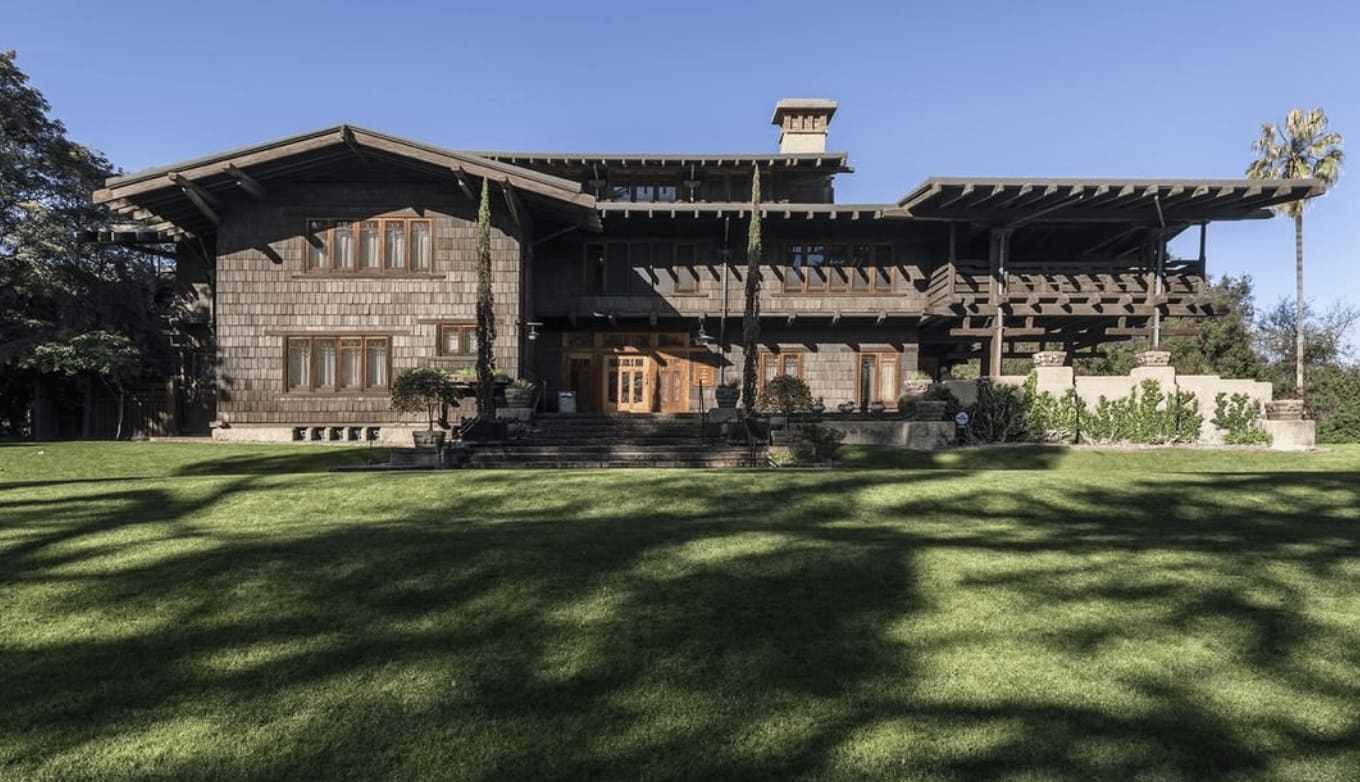 Brothers Charles and Henry Greene, masters of the Craftsman style, designed this classic Pasadena bungalow with its Southern California setting in mind, and yes there are multiple "sleeping porches."
Architect: Gordon B. Kaufmann
Completed: 1935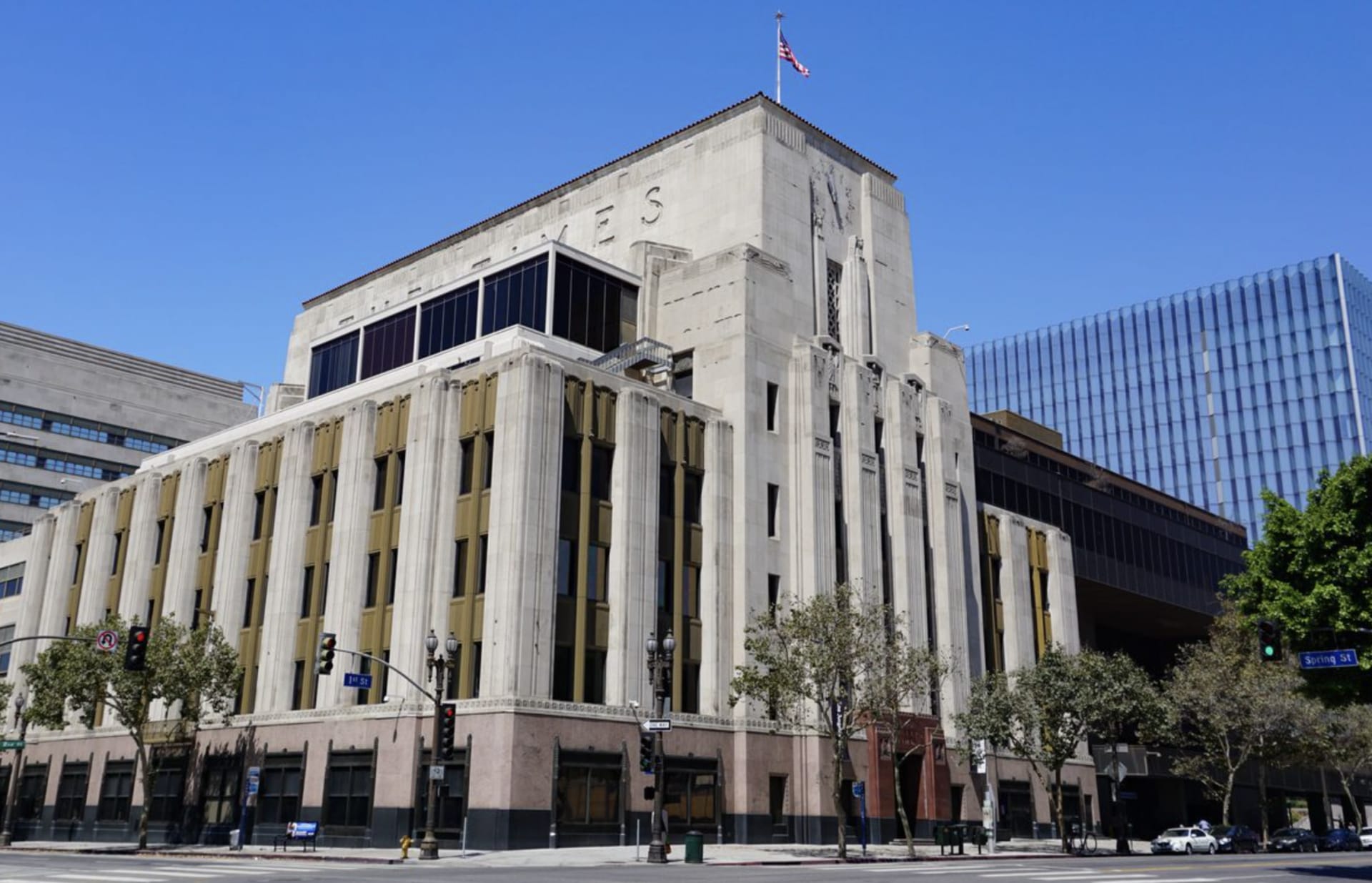 Kaufmann, the guy who designed the Hoover Dam, won a gold medal at the 1937 Paris Exposition for the Times building, which includes a gilded lobby with a massive globe that's open to the public.
Architect: Lyman Farwell and Oliver Dennis
Completed: 1909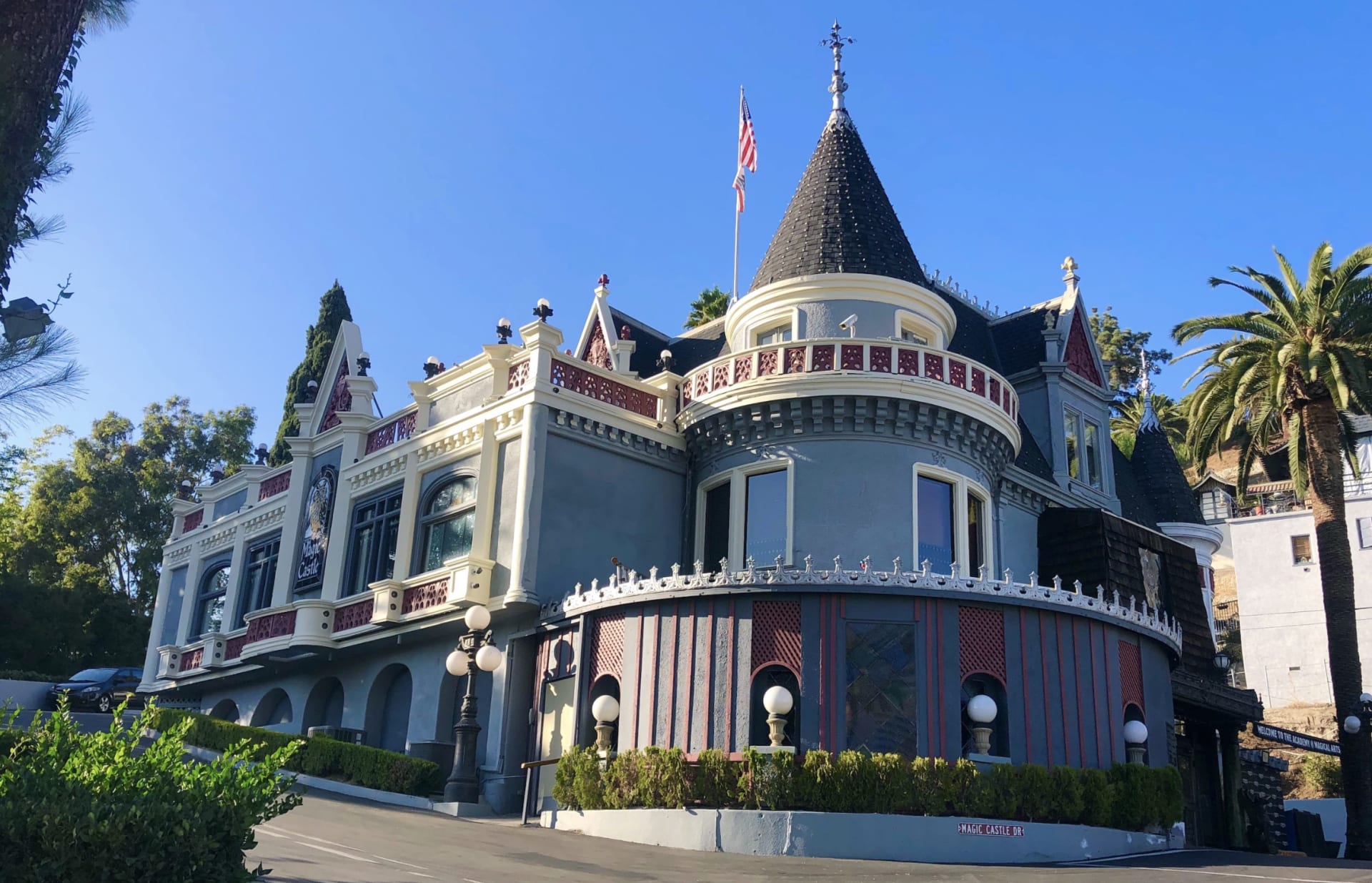 The victorian mansion looms over Franklin Avenue and has served as home base for an exclusive society of magicians since 1963.
Architect: Henry Goodwin
Completed: 1953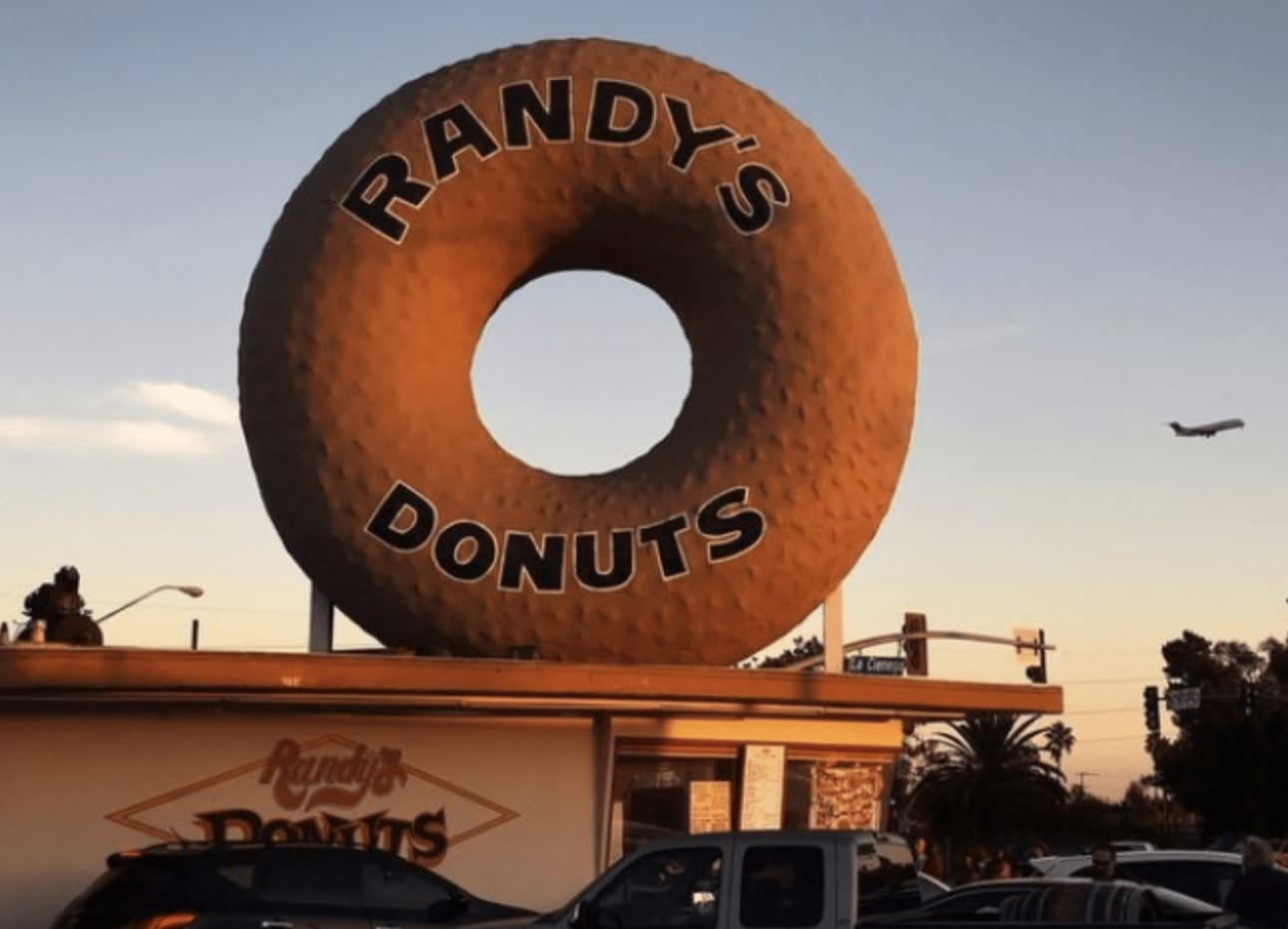 For a while there, L.A. was really into that whole building-shaped-like-a-giant-food-item thing.
Architect: Armet & Davis, interior by Helen Fong
Completed: 1957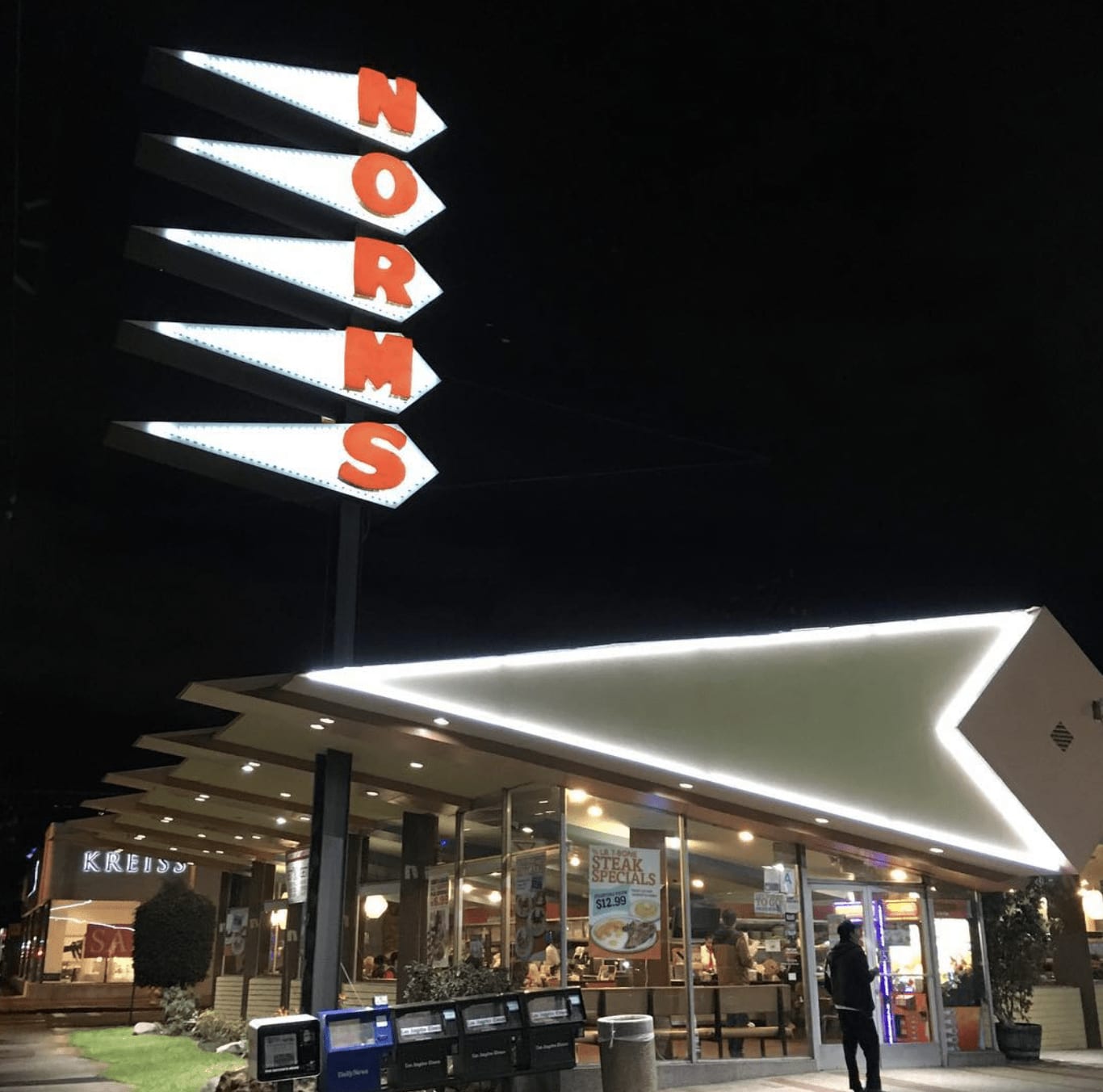 In the late '50s, Los Angeles was the place for the funky, space-age Googie style exemplified by this Armet & Davis-designed coffee shop.
Architect: Welton Becket
Completed: 1955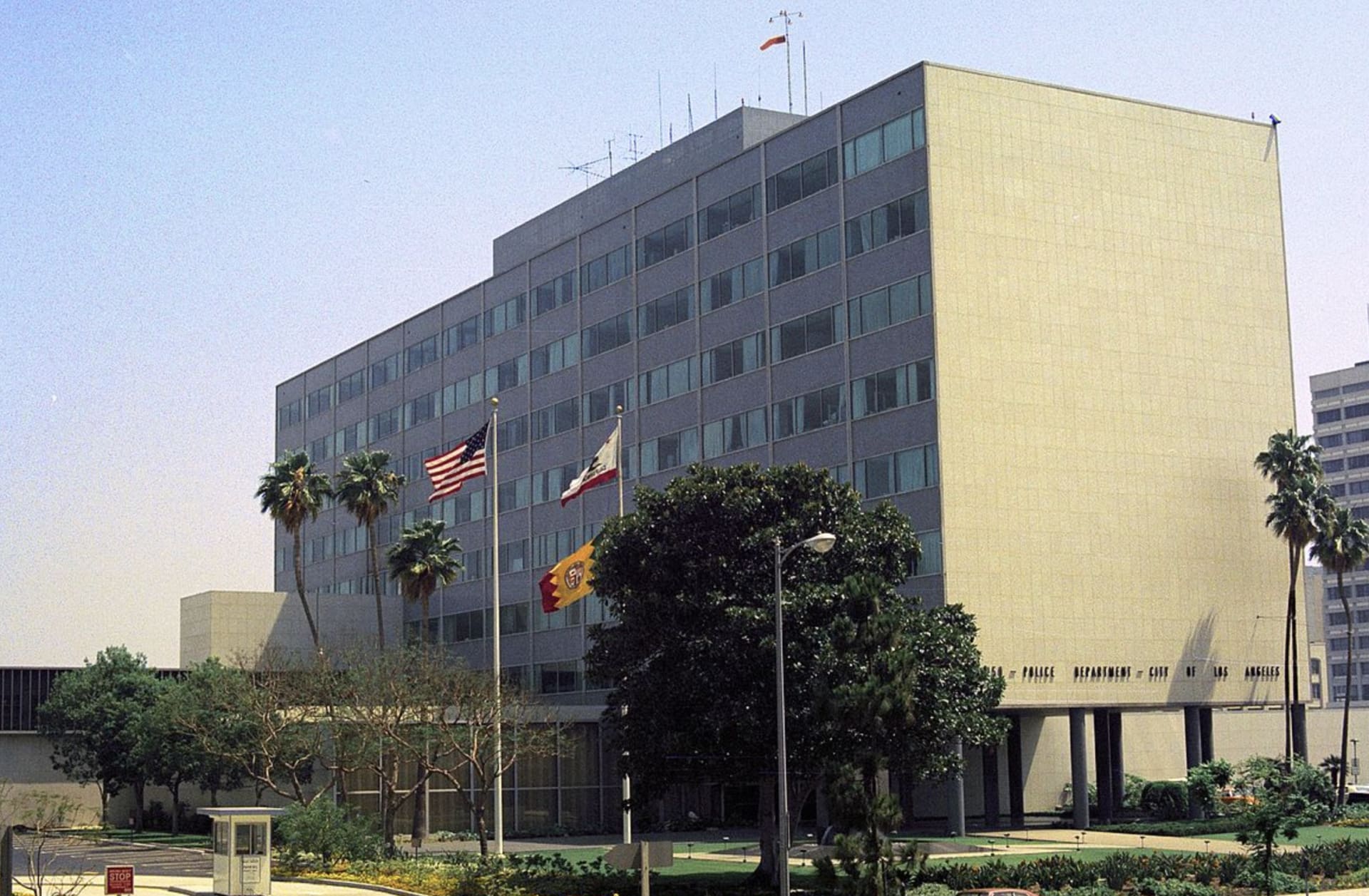 Though the building is currently facing demolition, it was designed by Welton Becket in the International Style in 1955 as a symbolic step into the modern world for the historically corrupt LAPD. The department moved into their new DTLA headquarters in 2009.
Architect: Welton Becket
Completed: 1963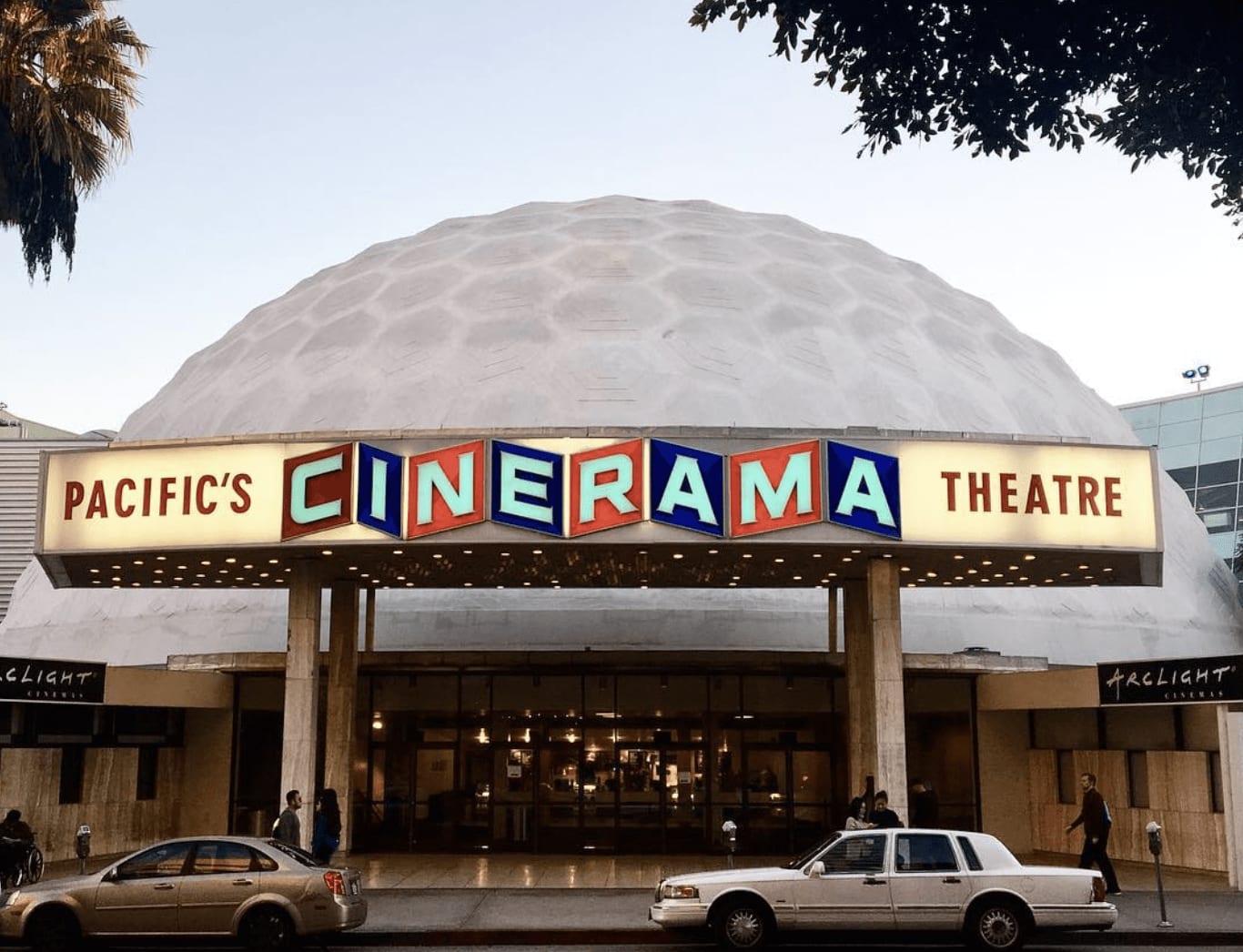 Employing visionary Buckminster Fuller's geodesic dome design, the theater is now part of the Arclight Hollywood.
Architect: Phineas Banning
Completed 1863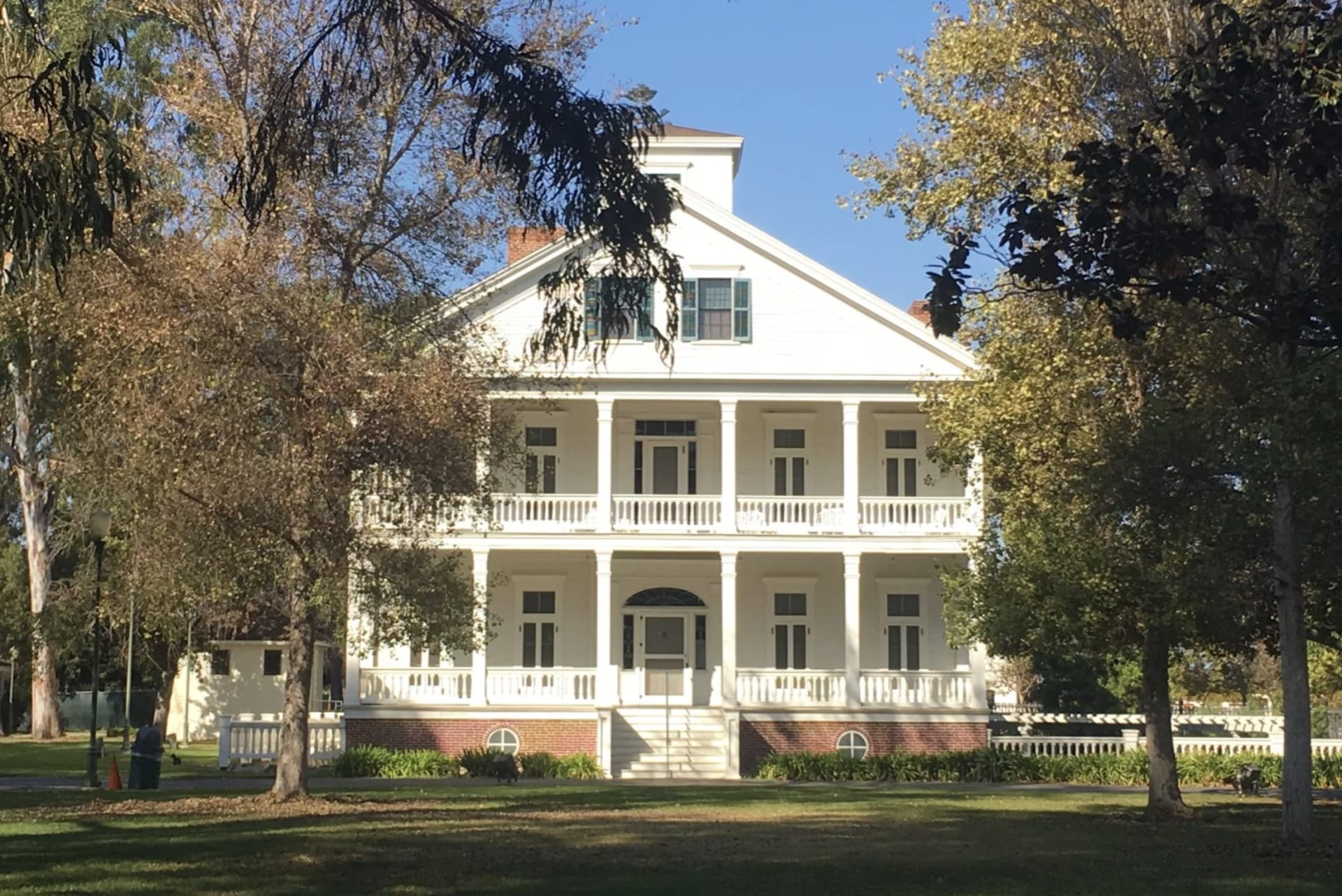 In the mid-1800s, when everyone else around him lived in adobe haciendas, Banning (the guy who built L.A.'s first railroad) constructed himself a Greek Revival mansion. It's now a museum.
View More